We're Donating $1,000 to Northern Virginia & Maryland Local Charities and Nonprofits
---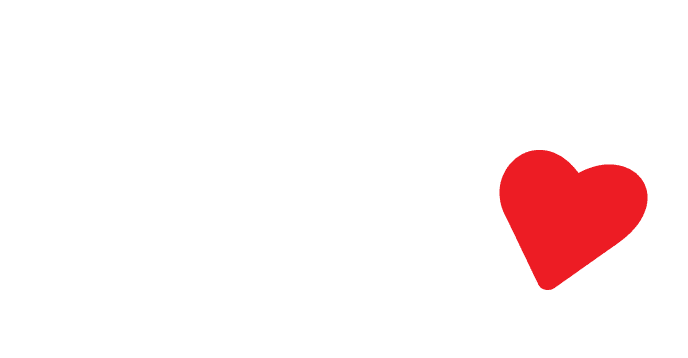 ---
The Beacon family understands that supporting local community organizations directly enriches our neighborhoods. Beacon has donated thousands to local charities over the years like CASA and Project Mend A House to benefit the Greater Northern Virginia Community!
Nominate your favorite non-profit for a $1,000 donation through The Beacon Cares program.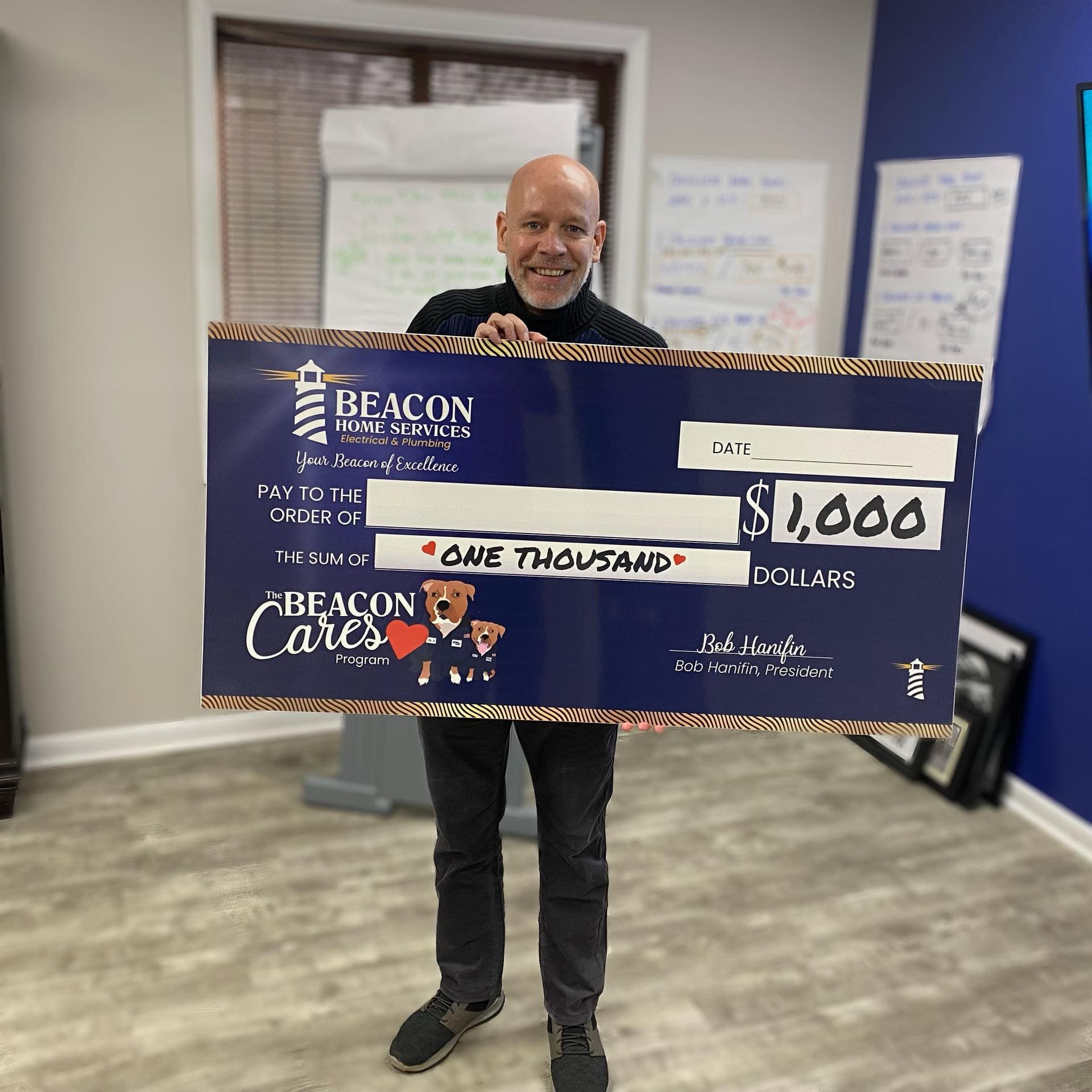 Submit Your Nonprofit Here!
Thank You Nurses!
We had heard the nurses over at the pediatric intensive care unit at Inova Fairfax Hospital were at capacity and a bit overwhelmed this past week. We felt we needed to do something. Nurses, with much appreciation, we thank you for your hard work and being on the frontlines for our communities. In spur-of-the-moment — we partnered with Ciao Osteria, a local Italian restaurant in Centreville, and donated 40+ meals to the pediatric intensive care unit at INOVA Fairfax Hospital.
#ThankYouNurses#nurses #weloveournurses #beaconcares