Water Heater Repair & Installation
---
Trust the Beacon Team for Your Water Heater Needs
Water heaters are a critical component of your home, providing hot water for showers, laundry, dishwashing, and other daily activities. Without them, day-to-day life would be much more complicated — and colder! But like any appliance or plumbing system, water heaters need regular maintenance in order to continue running smoothly and efficiently. That's why if your water heater suddenly stops operating as usual, you can depend on the experts at Beacon Home Services to troubleshoot the issue and help repair or replace it.
Signs Your Water Heater Needs Service
Water heaters, on average, have a lifespan of 8 to 12 years — and tankless models can last up to 15 years or longer. However, that doesn't mean yours won't start showing signs of wear and tear before then. If you're noticing any of the following, it's time to give us a call:
Unusual noises, such as popping, rumbling, or banging
Discoloration and/or smelly water
Fluctuating water temperature
Reduced water pressure
Leaking near the base of your heater
Excessive rust in your water supply
With over 20 years of experience, our technicians are skilled in detecting problems often associated with water heaters. If you're unsure if something has gone awry,
schedule an appointment
with our licensed plumbers.
---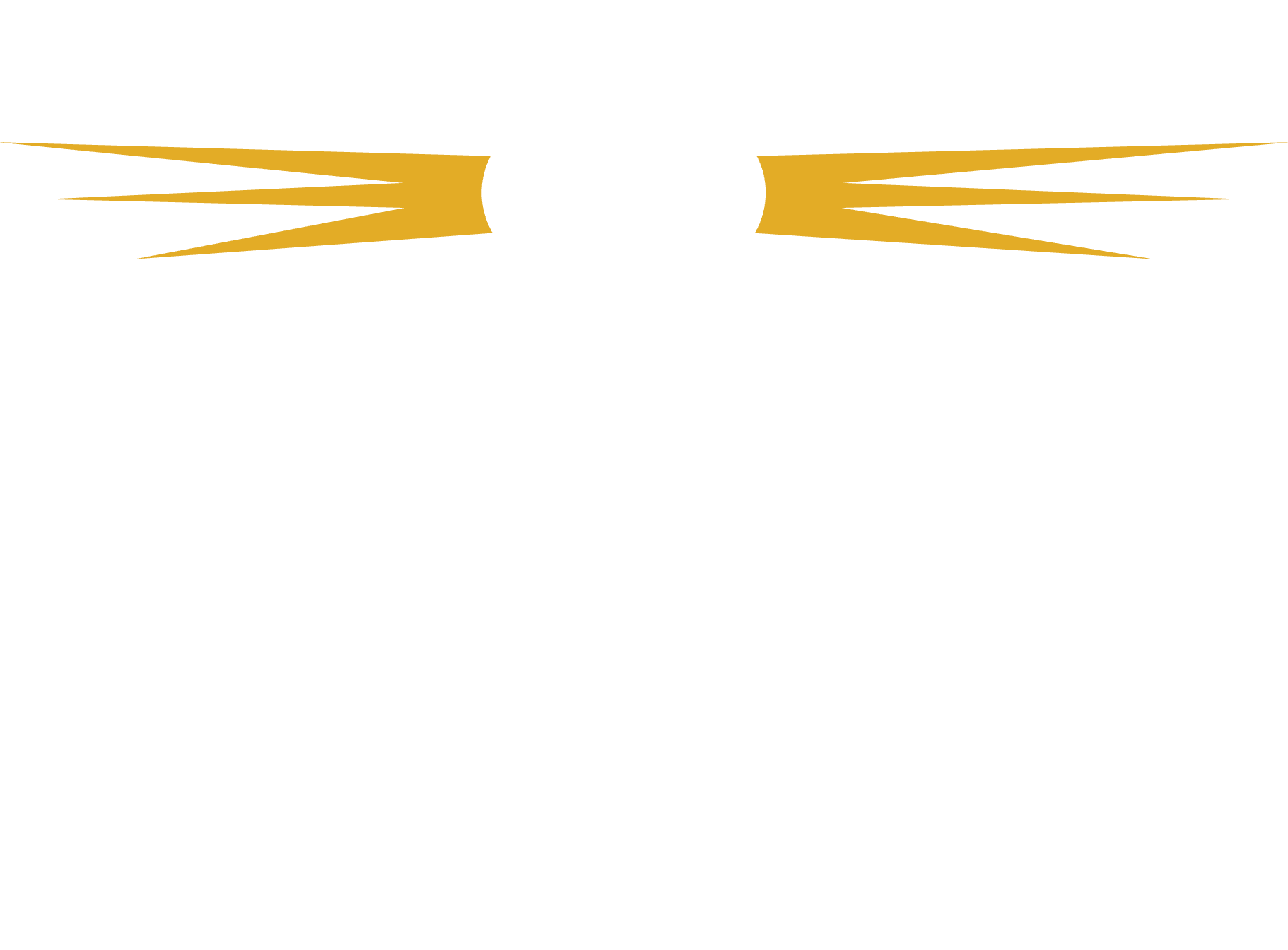 Contact Beacon Home Services Today!
Call us today at (703) 367-0900 to talk with one of our Customer Service Representatives
Beacon Home Services: Professionalism You Can Count On for Home Electrical Installation in Manassas, VA
Providing Expert Plumbing Services Across Northern VA and Montgomery County, MD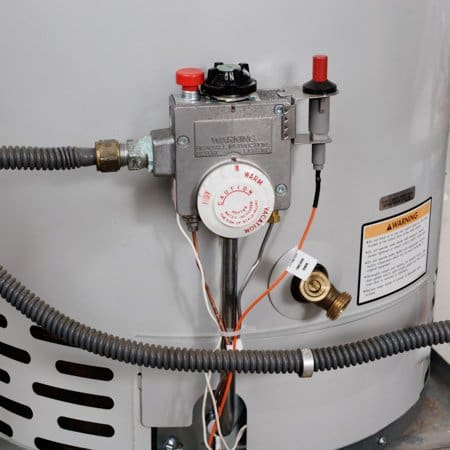 Water Heater Repair and Installation Services
We offer both repair and installation services for all types of water heaters, from gas and electric to traditional tanked or tankless units. Our experienced technicians are trained to work on any make or model, so you can be certain that your water heater will be fixed quickly and correctly.

While many water heater problems can be solved with a professional repair, some issues, like the age of the unit or persistent repairs, may call for a full replacement. When you work with us, we'll help diagnose the problem and offer honest advice on what would be the best for you and your home.
Water Heater Maintenance Services
Even if your water heater isn't showing signs of trouble, it's important to keep up with regular maintenance. At Beacon Home Services, we offer annual maintenance visits that include a full system inspection, tank flushing to prevent sediment buildup, draining of the relief valve and T&P valve, and testing of all electrical components. We also provide checkups on water lines, gas lines, and expansion tanks to help your entire system to run correctly and efficiently.
Why Beacon Home Services is the Best Choice:  At Beacon Home Services, we take pride in providing reliable, quality service to all our customers. We use only the latest tools and technologies to ensure that your water heater is repaired or installed correctly and provides the needed hot water for your home. For all your water heater needs, contact Beacon Home Services today.
Providing Expert Plumbing Services In Manassas & Surrounding Areas
Why Choose Beacon Home Services?
5-star service from professional, trained, licensed & certified technicians
Upfront pricing - know the price before work begins & you won't pay more than quoted
Well stocked trucks able to do most repairs on the spot
Respect for you, your home, and your time
Background-checked and drug tested technicians
Flexible scheduling (ask about same-day service)
We stand by all recommended repairs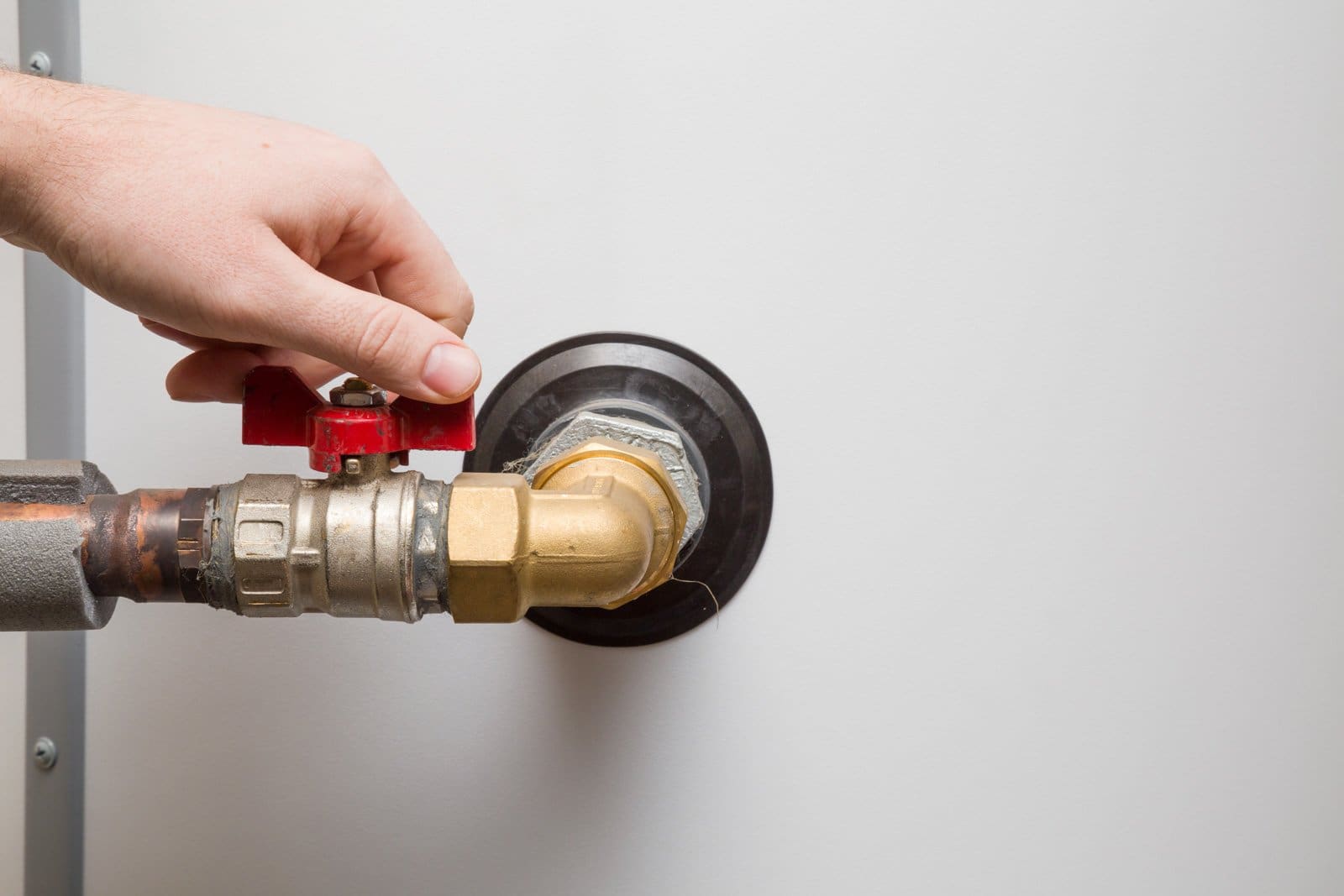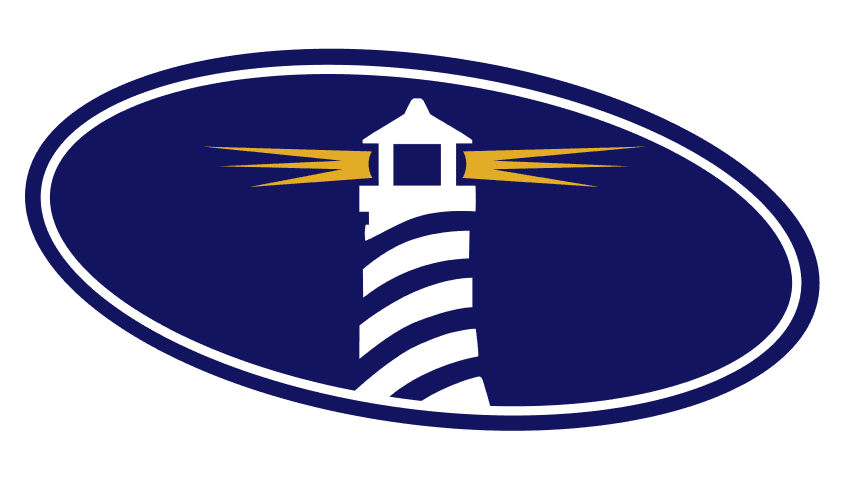 Call Beacon Home Services Today! We'd be Happy to Answer Your Questions About Water Heater Repair Services
Beacon Home Services Electrical, Plumbing and Drains
Average rating:
0 reviews