---
Schedule Your Water Line Repair with Beacon Today
Water lines are the arteries of your home, supplying clean drinking water to every faucet, shower head, and washing machine in the house. With so much use on a daily basis, it's no wonder they can become blocked or worn down over time, leaving you unable to take care of your everyday needs.

If you experience a water line leak or worse — a break — you'll want to seek professional water line repair services immediately to prevent serious damage. At Beacon Home Services, we understand the urgency of these situations and are committed to providing fast and reliable water line repair services.

With same-day service, our team of certified technicians will come out, assess the situation quickly, and provide a comprehensive plan for repair or replacement with upfront pricing. There's no need to deal with this problem alone, just call Beacon Home Services for help!
Signs You Need Water Line Repair
Dealing with a broken water line can be an immense and stressful task. However, catching the signs of a water line or plumbing issue early on can help prevent a major issue from occurring. Some common signs that you may need water line repair include:
Low water pressure: If you're experiencing a decrease in water pressure, it could be a sign of a blockage or leak in your water line.
Unexplained high water bills: If your water bill has increased suddenly and without explanation, your water line may be the problem.
Discolored water: If your water looks brown or yellow, it could indicate rust or sediment buildup in your water line.
Water leaks: If you notice water pooling around your property or damp spots on your ceiling or walls, it could be a sign of a water line leak.
If you're experiencing any of these signs,
don't hesitate to contact us.
We'll help determine what condition your water line is in and what the best course of action may be!
---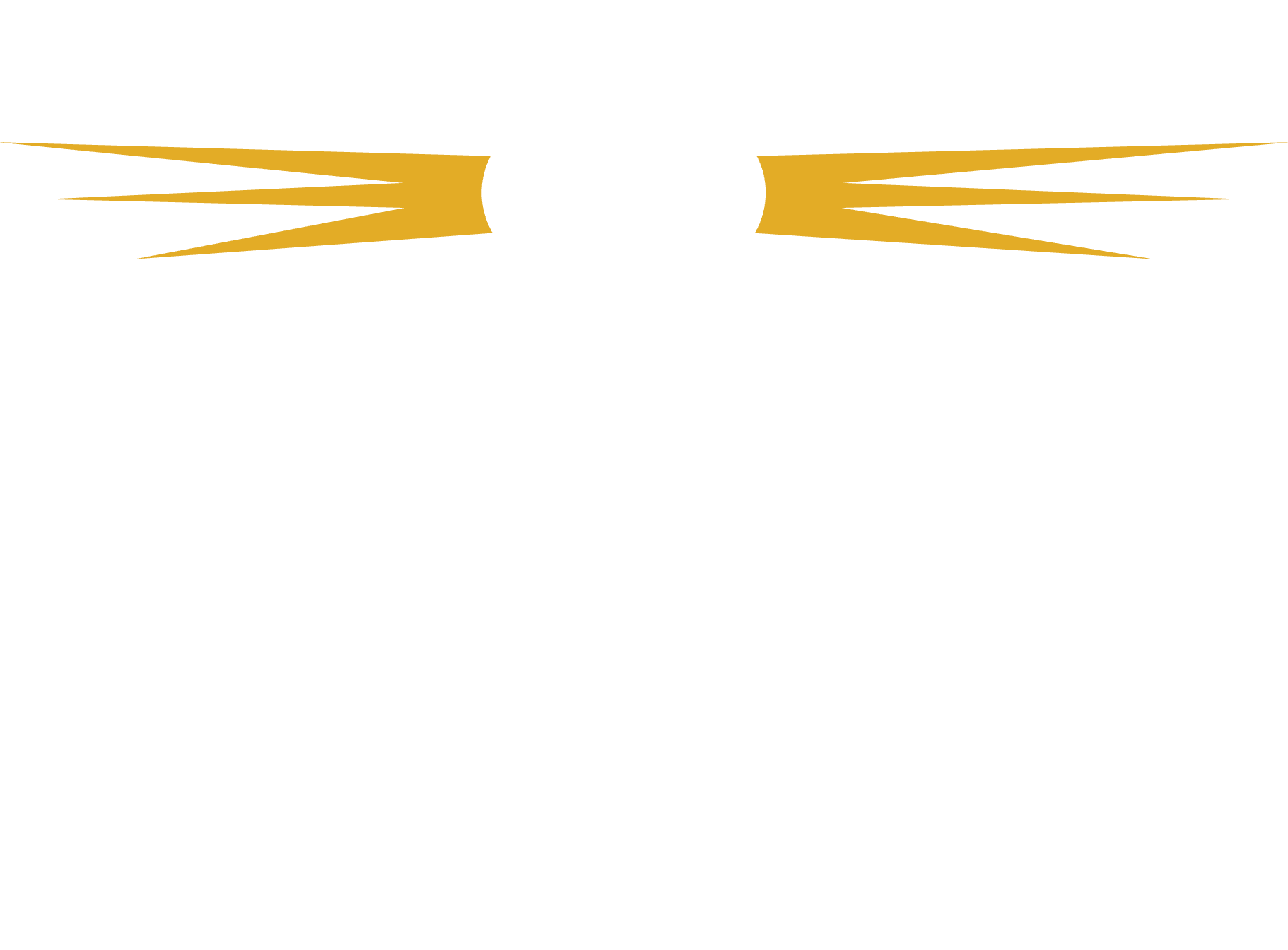 Contact Beacon Home Services Today!
Call us today at (703) 367-0900 to talk with one of our Customer Service Representatives
Beacon Home Services: Professionalism You Can Count On for Home Electrical Installation in Manassas, VA
Providing Expert Plumbing Services Across Northern VA and Montgomery County, MD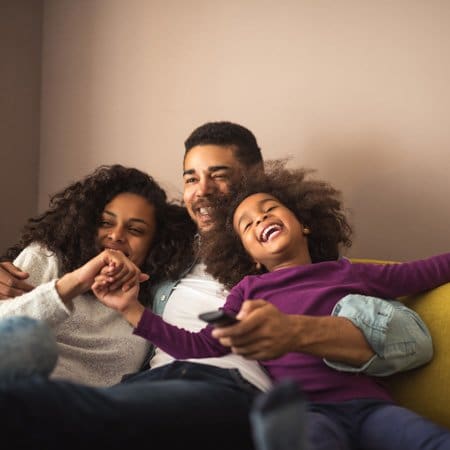 Trust Our Experienced Plumbers
Beacon Home Services has been providing quality plumbing and drainage services to homes and businesses in the area for over 20 years. Our experienced team of professional plumbers is highly trained and certified as well as committed to excellent customer service and results. When you call us for water line repair, you can rest assured that your job will be done quickly, safely, and efficiently.

We understand that dealing with a water line issue can be stressful, which is why we strive to make the process as stress-free as possible. With same-day service and upfront pricing with various financing options, we'll work with you each step of the way to ensure you're fully informed and comfortable with the solution.

Trust our experienced Manassas plumbers for all your water line repair needs. Contact us today to schedule an appointment or to learn more about our services.
Providing Expert Plumbing Services In Manassas & Surrounding Areas
Why Choose Beacon Home Services?
5-star service from professional, trained, licensed & certified technicians
Upfront pricing - know the price before work begins & you won't pay more than quoted
Well stocked trucks able to do most repairs on the spot
Respect for you, your home, and your time
Background-checked and drug tested technicians
Flexible scheduling (ask about same-day service)
We stand by all recommended repairs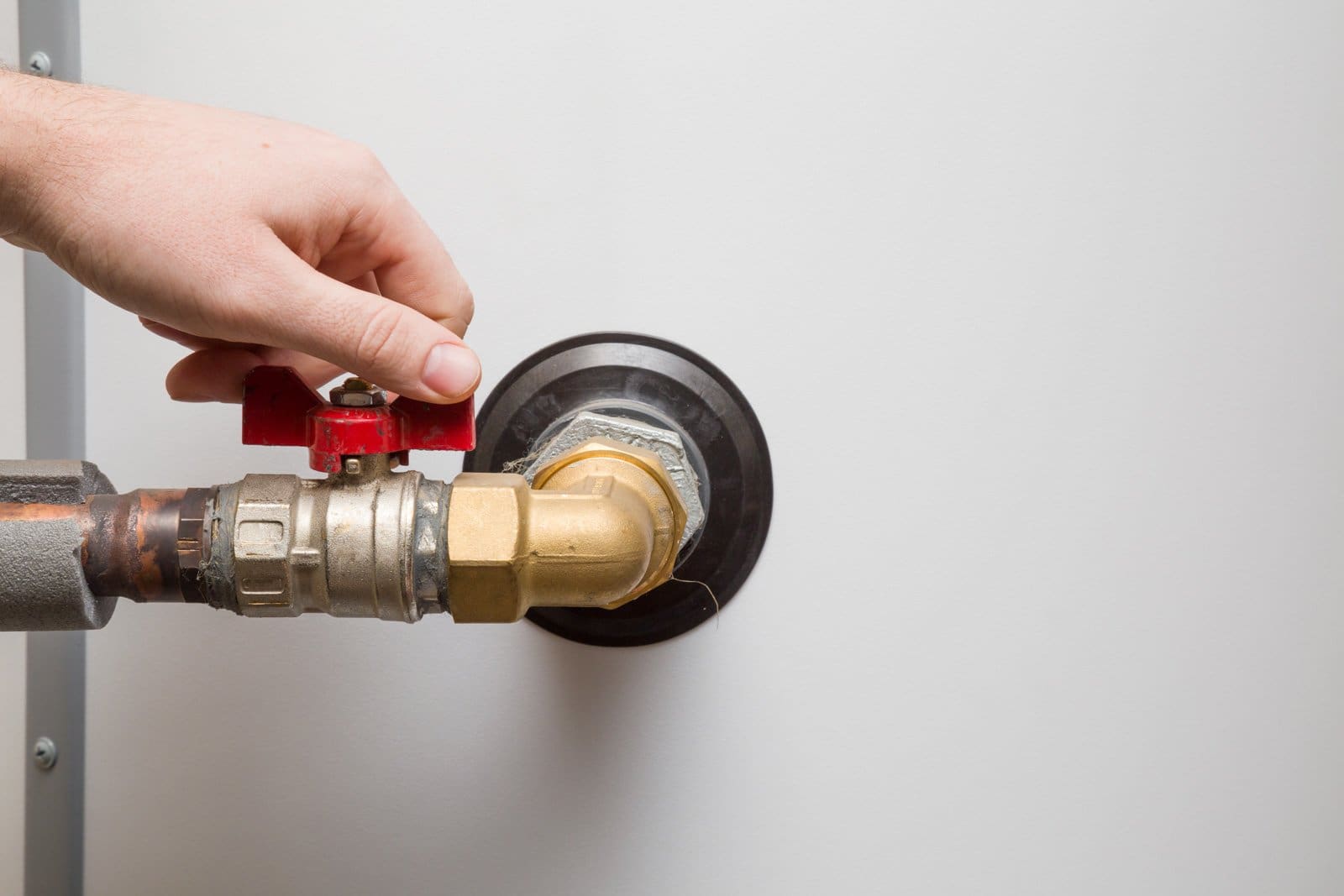 Beacon Home Services Electrical, Plumbing and Drains
Average rating:
0 reviews