---
Your Sump Pump Repair Experts
Sump pumps are an essential part of any home's plumbing system, particularly for homes located in areas prone to flooding or heavy rainfall. Not sure of their importance? Well, simply put, a sump pump is a device that helps prevent flooding in your home's basement or crawlspace.

When heavy rains or snowmelt occur, water can seep into your home's foundation and basement, causing significant damage to your property and belongings. A sump pump collects and pumps this excess water away from your dwelling, keeping your basement or crawlspace dry and preventing water damage.

In addition to preventing water damage, sump pumps also help protect your home's structural integrity by reducing the risk of mold and mildew growth, which can cause wood rot and other forms of decay.

If your sump pump stops working, getting it repaired or replaced as soon as possible is important. At Beacon Home Services, we specialize in sump pump repair and replacement. We can diagnose any problems you might be having with your unit and find the most efficient solution for your needs.
Common Sump Pump Problems & Solutions
Sump pumps are designed to work efficiently and reliably for many years, but like any mechanical device, they can develop problems over time. Some common sump pump problems include:
Power failure: If your sump pump loses power during a storm or other event, it won't be able to do its job. A backup battery or generator can help keep your sump pump running during a power outage.
Clogged intake: Dirt, debris, and other materials can clog your sump pump's intake valve, preventing water from flowing through the system. Regular cleaning and maintenance can help prevent clogs and keep your sump pump working properly. Switch failure: The float switch that turns your sump pump on and off can wear out or become stuck over time. A technician can replace the switch or make other adjustments to ensure your sump pump works correctly.
Overfilled basin: If your sump pump's basin becomes too full of water, it won't be able to do its job. Installing a check valve can prevent water from flowing back into the basin and help keep your basement dry.
In some cases, replacing an old or failing sump pump with a newer, more efficient model may be more cost-effective. We can recommend the best sump pump for your needs and provide expert installation services.
---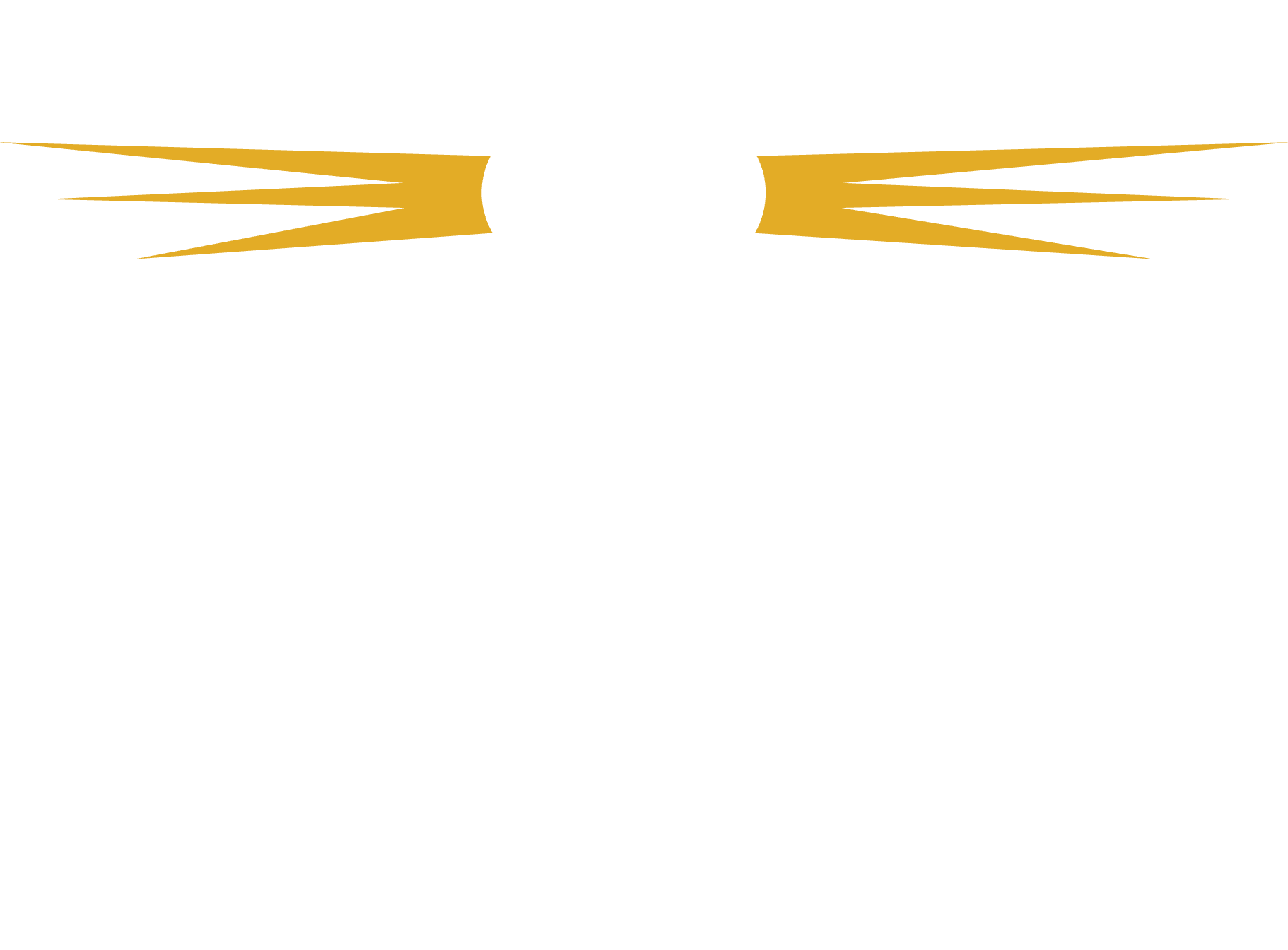 Contact Beacon Home Services Today!
Call us today at (703) 367-0900 to talk with one of our Customer Service Representatives
Beacon Home Services: Professionalism You Can Count On for Home Electrical Installation in Manassas, VA
Providing Expert Plumbing Services Across Northern VA and Montgomery County, MD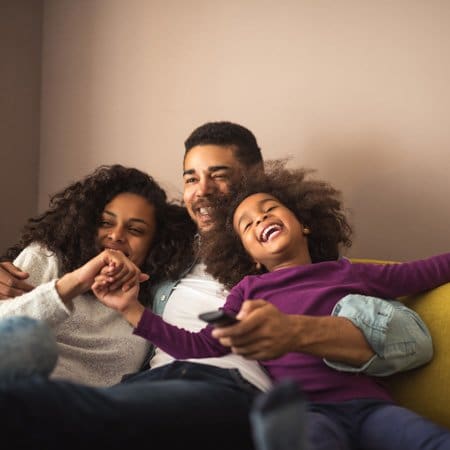 Why Choose Beacon Home Services for Sump Pump Repair?
Beacon Home Services is proud to offer unparalleled customer service when it comes to sump pump repair. Our experienced technicians are highly trained in performing repairs, replacements, and installations on all makes and models of sump pumps.

We are also fully insured, licensed, and bonded for your protection, so you can trust that your repairs will be completed properly and safely. So if you need sump pump repair or replacement services in Northern Virginia or Montgomery County, Maryland, contact us today for same-day service.
Providing Expert Plumbing Services In Manassas & Surrounding Areas
Why Choose Beacon Home Services?
5-star service from professional, trained, licensed & certified technicians
Upfront pricing - know the price before work begins & you won't pay more than quoted
Well stocked trucks able to do most repairs on the spot
Respect for you, your home, and your time
Background-checked and drug tested technicians
Flexible scheduling (ask about same-day service)
We stand by all recommended repairs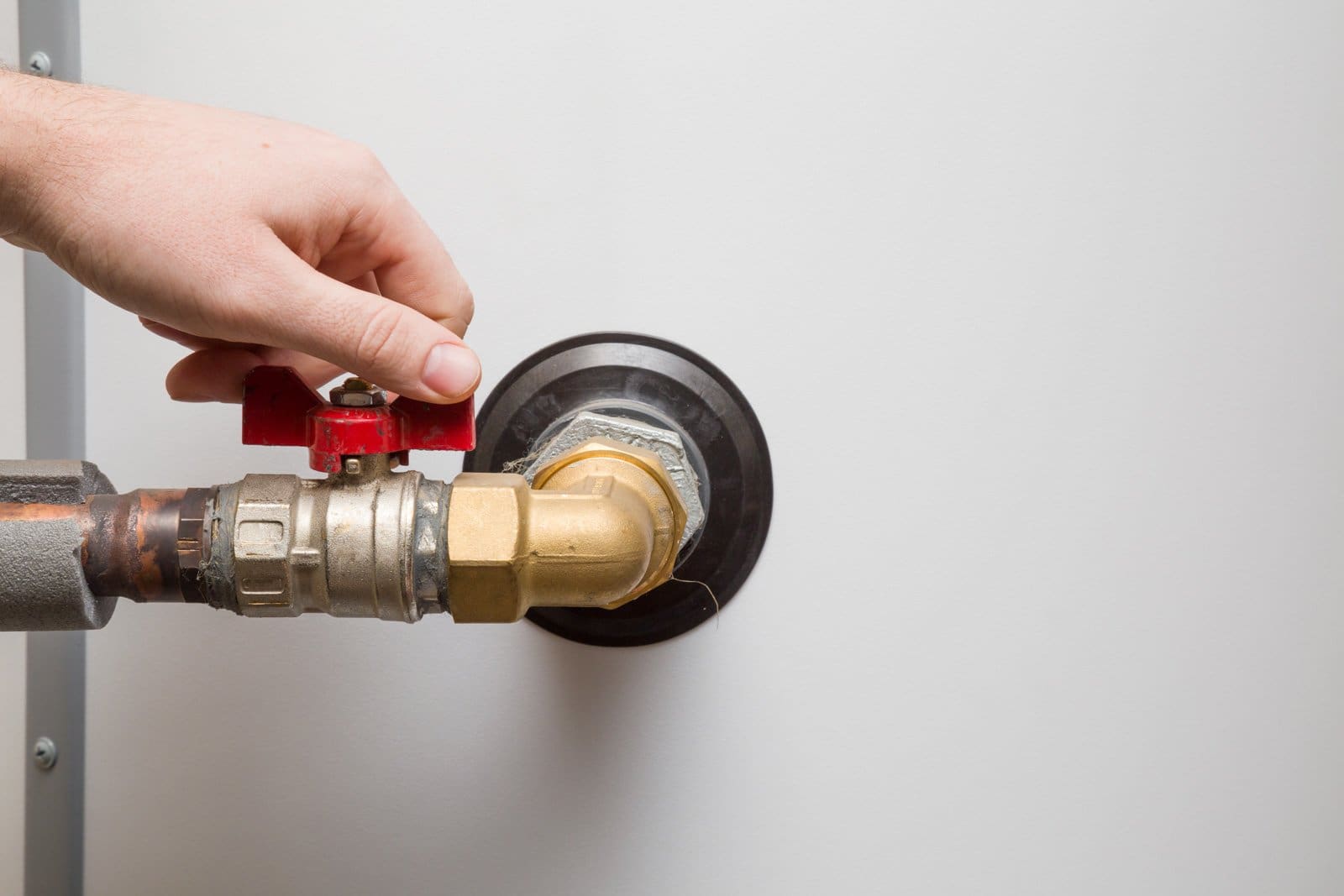 Beacon Home Services Electrical, Plumbing and Drains
Average rating:
0 reviews