Outlet Repair & Installation
---
Trust Beacon Home Services with Your Switches And Outlets Service
Electrical outlets and switches are essential in powering our homes, but they can become outdated or damaged over time. By opting to replace old and outdated outlets, you can solve various energy-related issues and ensure that your home is up to code. But outlet installation shouldn't be done by just anyone — you'll want to leave this to a professional electrician. With Beacon Home Services, you can rely on our experienced electricians to provide safe and efficient electrical outlet and switch repair or installation services to homes throughout Northern VA and Montgomery County, MD.
Types of Electrical Outlets & Switches
Although most homes are fitted with a standard range of outlets and switches, there are different types pending your needs, as listed below:
Standard Outlet: Most commonly used in homes today, these outlets are rated for 15 or 20. The 15-amp outlet is more common for bedrooms or hallways, whereas a 20-amp outlet is better suited to handle small kitchen appliances, like blenders or toasters.
30-amp or 50-amp Outlets: Higher-amp outlets are perfect for powering high-powered items like washers, dryers, and large kitchen appliances.
GFCI Outlet: Ground Fault Circuit Interrupter (GFCI) outlets are designed to protect from electric shock due to ground faults or short circuits. Installing these in areas where water is present provides an extra layer of safety.
AFCI Outlet: Arc Fault Circuit Interrupters (AFCI) are designed to protect against electrical fires caused by arcing faults. This type of outlet is quickly becoming a requirement for many homes, providing an extra layer of protection against fire hazards.
USB Outlets: USB outlets are becoming increasingly popular as they offer an easy way to charge and power your devices via a USB cord.
Dimmer Switches: Dimmer switches are a great way to add ambiance and ability to control the amount of light in a room.
Motion Sensor Switches: Motion sensor switches are a great way to add convenience and energy efficiency to your home. They detect motion and will turn the lights on when a room is occupied and off when it's not.
---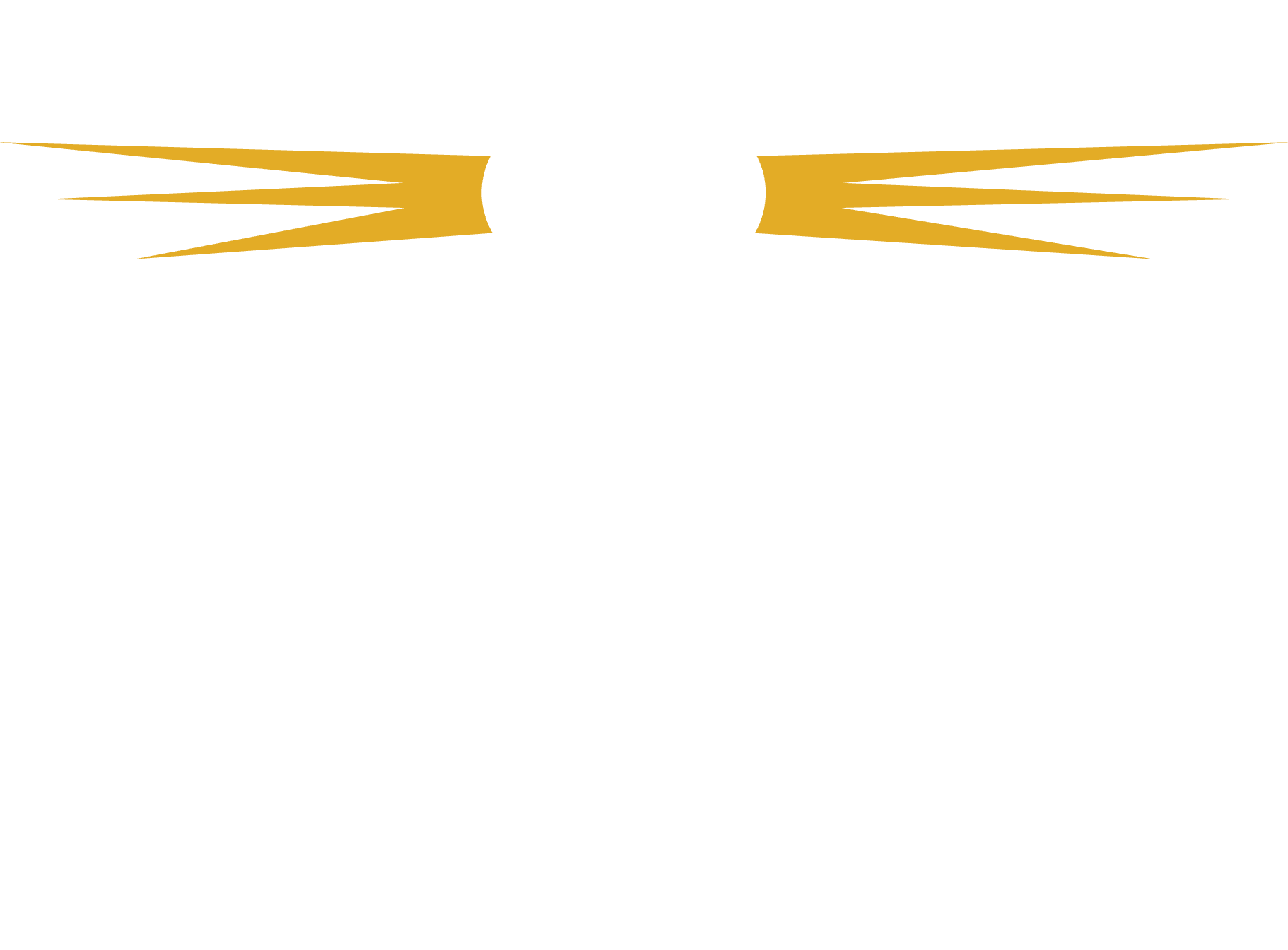 Contact Beacon Home Services Today!
Call us today at (703) 367-0900 to talk with one of our Customer Service Representatives
Beacon Home Services: Professionalism You Can Count On for Home Electrical Installation in Manassas, VA
Providing Expert Electrical Services Across Northern VA and Montgomery County, MD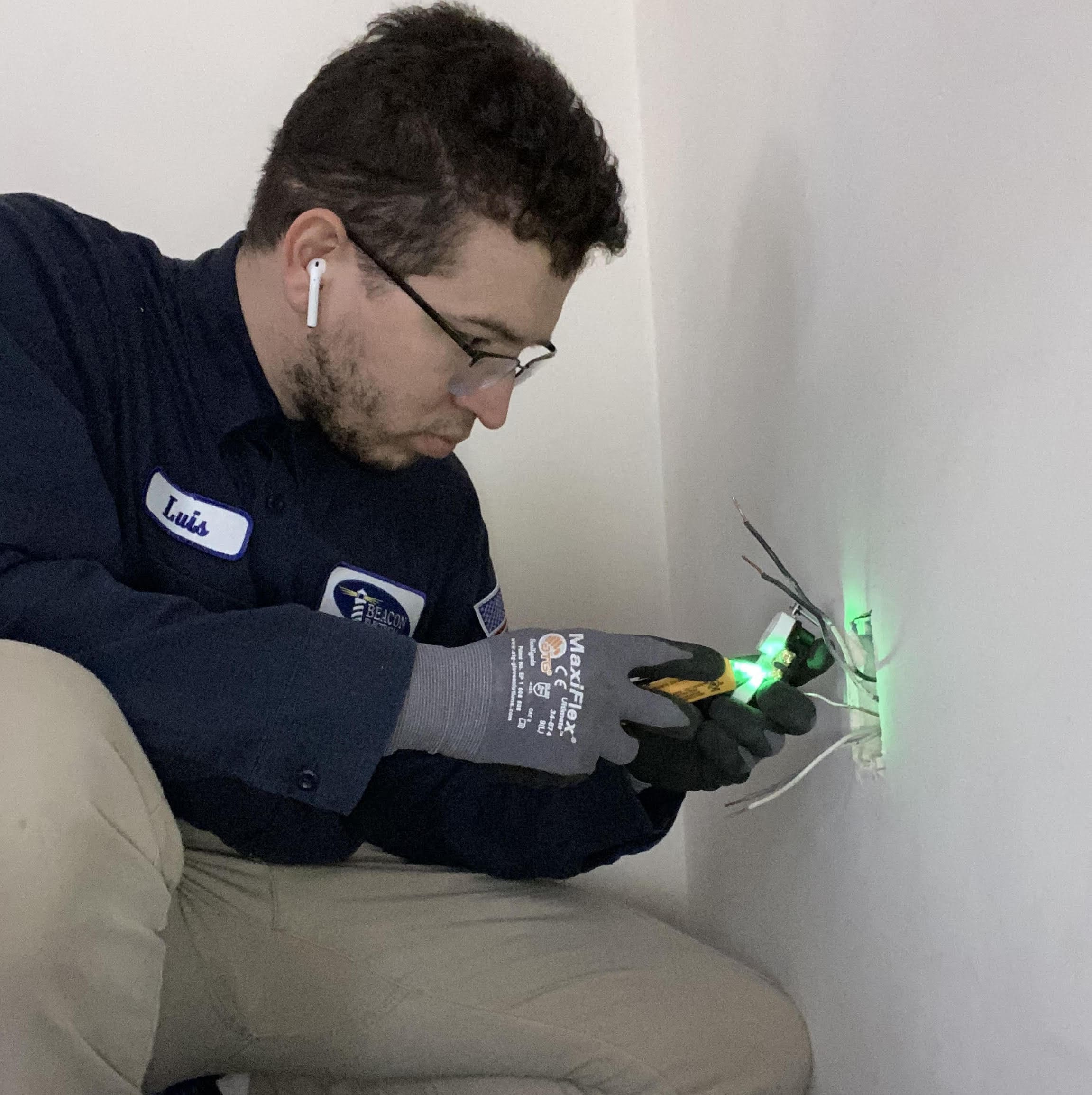 When to Replace Outlets and Switches
You should consider replacing outlets or switches in your home if you notice they have become outdated, faulty, or worn out. This is especially important if you have a home with old wiring – as upgrading to a safer and more efficient system is necessary. You may also need to replace your outlets if adding new appliances that require a specific voltage or a specialized outlet. If you notice any signs of damage, like exposed wires, sparks, or smoke, contact a licensed electrician ASAP. Replacing outlets or switches may seem like a simple DIY project, but it's crucial to have a qualified electrician handle the job to ensure it's done safely and efficiently.
Why Choose Beacon Home Services?
At Beacon Home Services, we understand the importance of having reliable electrical outlets and switches in your home. Our certified technicians are well-versed in the different types of outlets and will help you make good decisions on your switch or outlet repair and installation needs. We offer same-day service for all our electrical repairs and installations, so you can have peace of mind knowing that your home is safe and up-to-code. With competitive prices and top-notch service, Beacon Home Services is the perfect choice for all your electrical needs. Contact us today to get started!
Providing Expert Electrical Services In Manassas & Surrounding Areas
Why Choose Beacon Home Services?
5-star service from professional, trained, licensed & certified technicians
Upfront pricing - know the price before work begins & you won't pay more than quoted
Well stocked trucks able to do most repairs on the spot
Respect for you, your home, and your time
Background-checked and drug tested technicians
Flexible scheduling (ask about same-day service)
We stand by all recommended repairs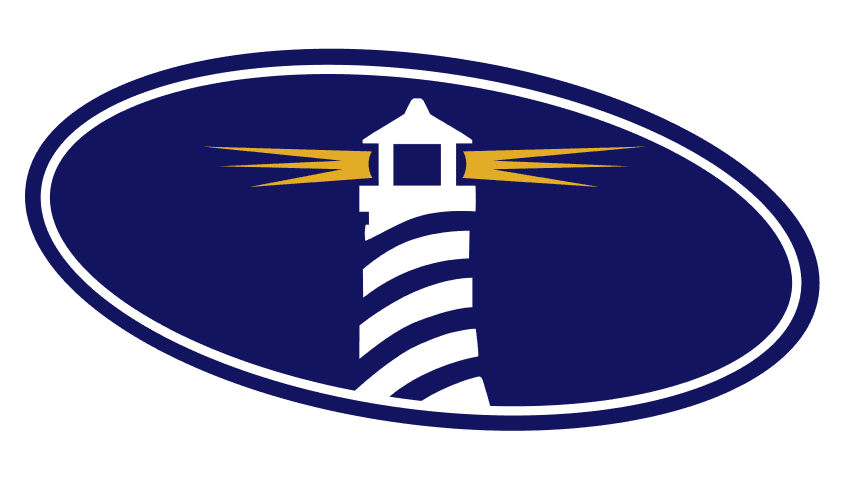 Schedule a Comprehensive Switches & Outlets Installation Evaluation Near You in Manassas, Virginia
Beacon Home Services Electrical, Plumbing and Drains
Average rating:
0 reviews