---
Receive Five Star Service from Beacon Home Services
Toilet problems are not only inconvenient but can also be unsanitary, depending on the issue at hand. Fortunately, if you're having toilet trouble, you can rely on the team here at Beacon Home Services. We understand that time is a priority and have an experienced team of plumbers dedicated to providing quality solutions for all plumbing jobs — including toilet repair and installation.
Toilet problems can vary and often can be resolved by repairing or replacing certain parts. However, certain issues may need more extensive repairs or even replacements.
Clogged toilets: A clogged toilet can be a major annoyance. Our technicians will quickly diagnose the problem and find the best solution for clearing it up.
Leaky tanks and bowls: A leaky tank or bowl may seem like a small issue, but it can lead to major water waste over time. We'll identify the source of the leak and repair it quickly.
Cracked porcelain: Structural cracks in your toilet bowl or tank can cause water to seep out and ruin your flooring. We'll patch up the damage and restore your bathroom to its original condition.
Loose or misaligned parts: Toilets that aren't properly secured to the floor can lead to leaks and water damage. We'll repair any loose or misaligned parts to ensure a secure fit.
If your toilet is beyond repair, we recommend replacing it — especially with a more energy-efficient model that uses less water, ultimately helping the environment and your wallet (a win-win!).
---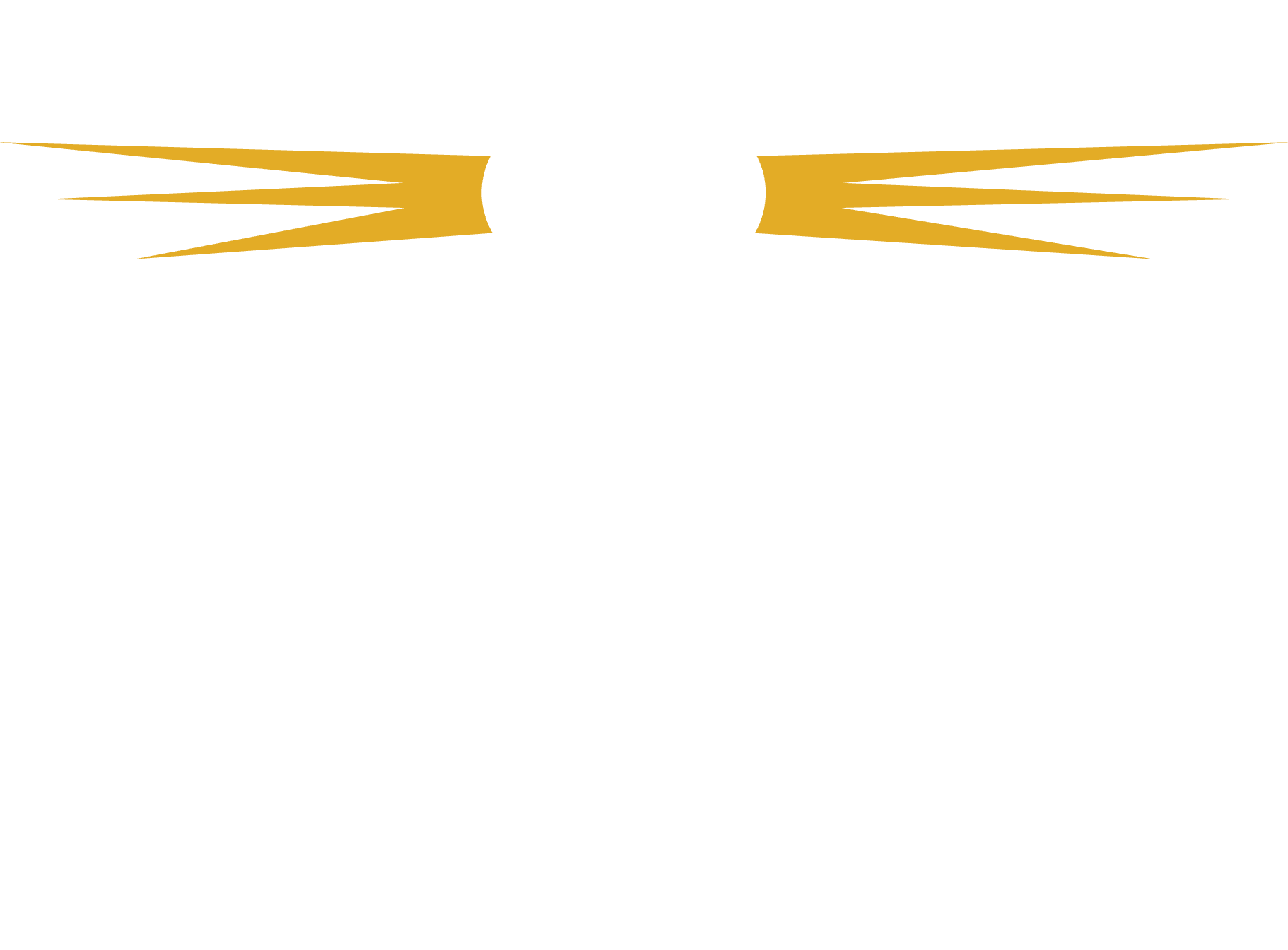 Contact Beacon Home Services Today!
Call us today at (703) 367-0900 to talk with one of our Customer Service Representatives
Beacon Home Services: Professionalism You Can Count On for Home Electrical Installation in Manassas, VA
Providing Expert Plumbing Services Across Northern VA and Montgomery County, MD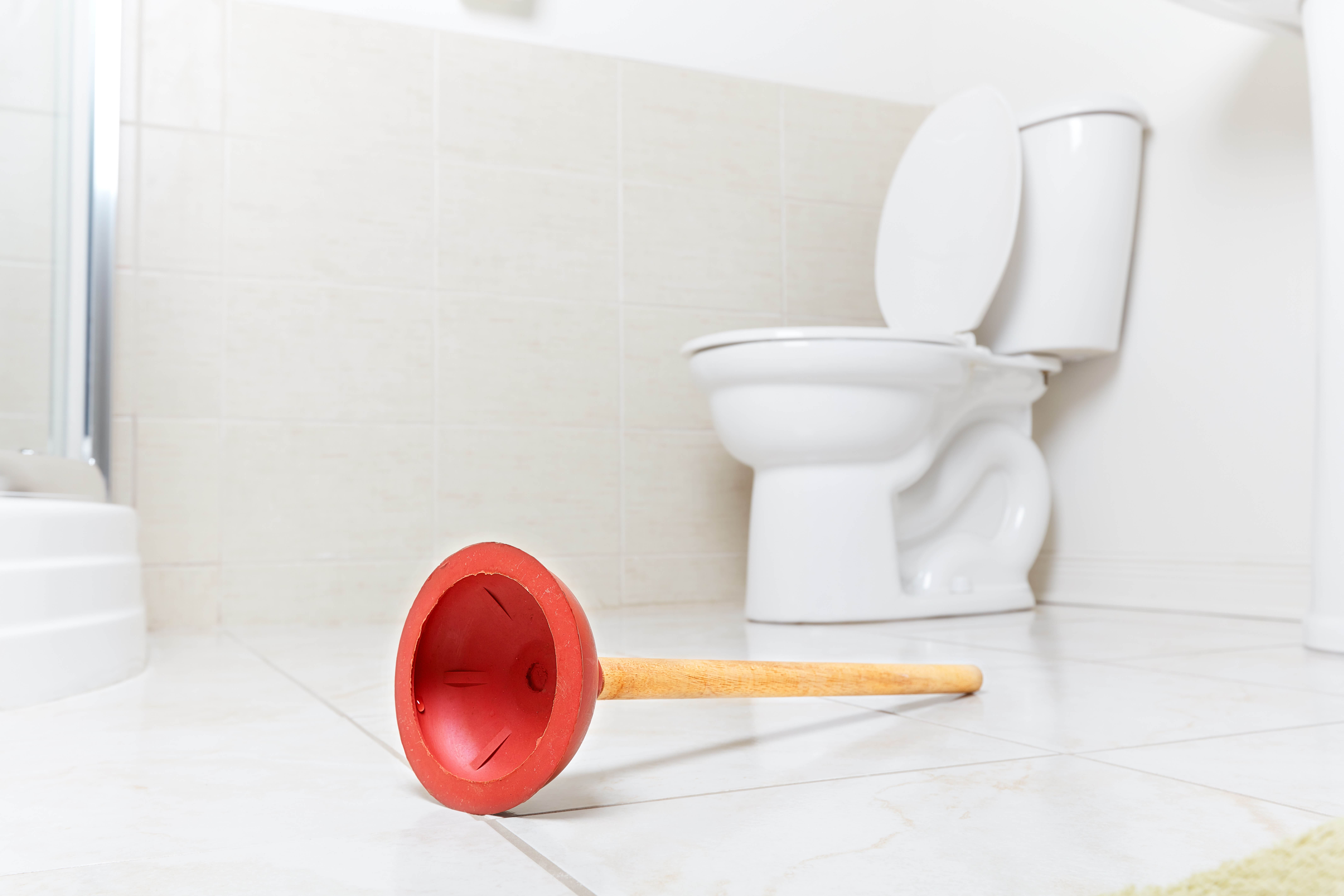 What should I do if my toilet is running?
First, try a few tricks to stop running water. Check the flapper valve inside your tank — it might be sticking and need to be adjusted. If that doesn't work, call our team at Beacon Home Services for an inspection and repair.

What are some signs that I need a new toilet?
Pay attention to any unusual noises, such as running water or gurgling, and if you see any water spots on the floor around your toilet. These could be indicators of a broken flapper valve or issues with the wax ring. If these problems recur often, you may need a whole new toilet installation.

Why is my toilet clogged?
Clogged toilets can have a variety of causes, from too much toilet paper to foreign objects that don't belong in the plumbing. We recommend only using toilet paper in your toilet and always flushing away any objects that don't belong down there. If the problem persists, call Beacon Home Services, as there may be a bigger issue at hand — like a sewer line blockage.

Can I install my own toilet myself?
Although there are DIY kits available online, we highly recommend having our licensed plumbers take care of any toilet installations to ensure everything is installed correctly and safely. Any missteps in installation can lead to leaks and water damage.
Trust the Plumbing Experts at Beacon Home Services for All Your Toilet Needs
When it comes to toilet repair and installation, you can trust the team here at Beacon Home Services. We have years of experience dealing with bathroom plumbing problems, from clogged toilets to leaky bowls and tanks. Contact us today to arrange a service appointment that is convenient for you!
Providing Expert Plumbing Services In Manassas & Surrounding Areas
Why Choose Beacon Home Services?
5-star service from professional, trained, licensed & certified technicians
Upfront pricing - know the price before work begins & you won't pay more than quoted
Well stocked trucks able to do most repairs on the spot
Respect for you, your home, and your time
Background-checked and drug tested technicians
Flexible scheduling (ask about same-day service)
We stand by all recommended repairs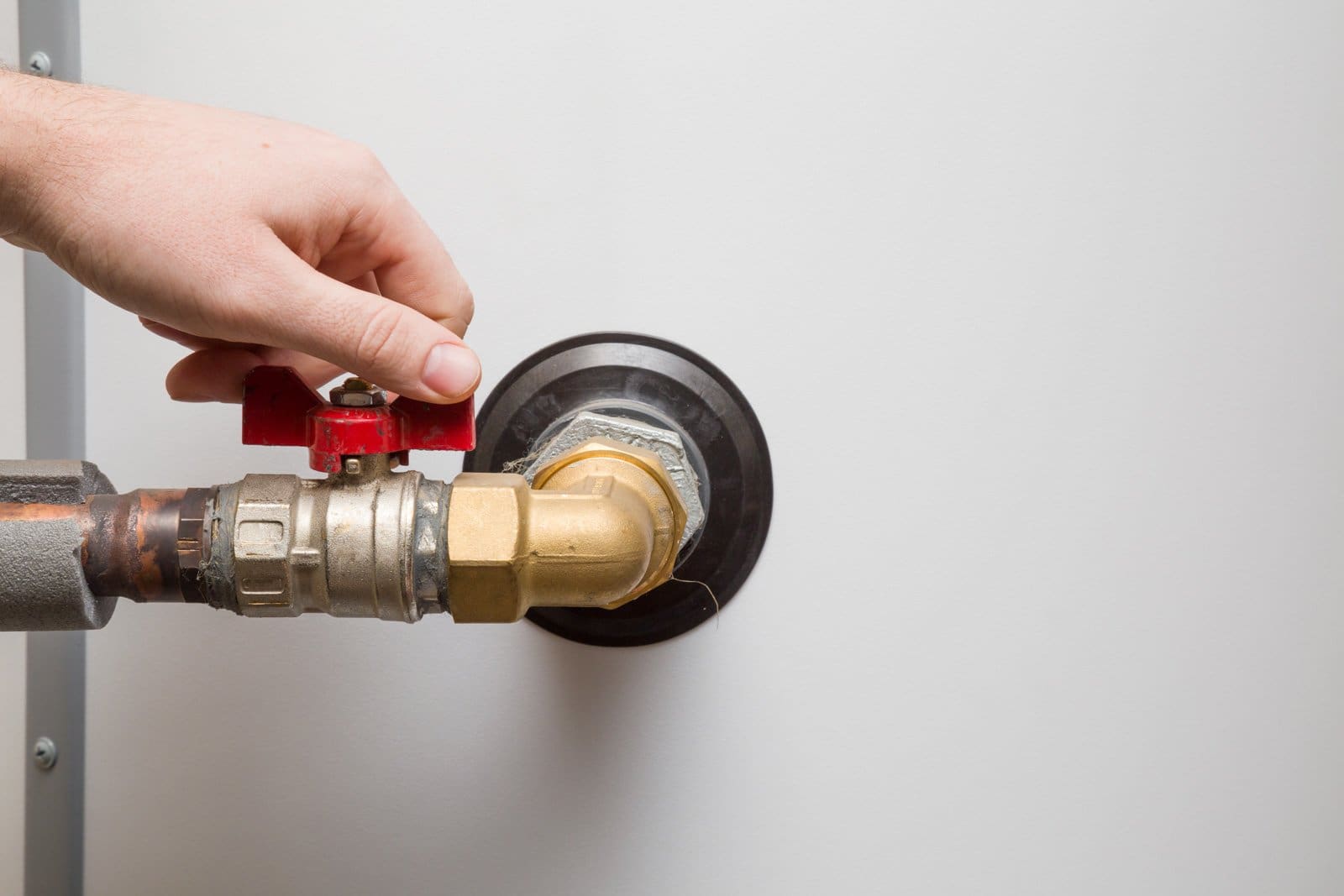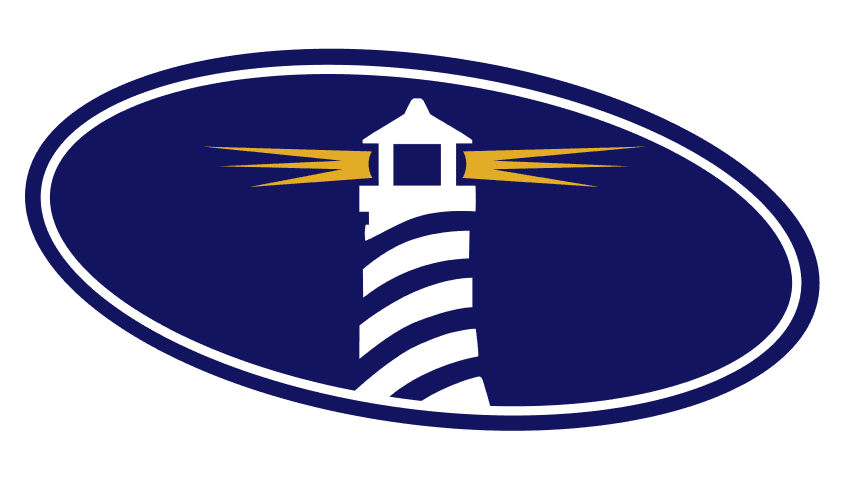 Call Beacon Home Services Today! We'd be Happy to Answer Your Questions About Toilet Repair & Replacement Services
Beacon Home Services Electrical, Plumbing and Drains
Average rating:
0 reviews