Tankless Water Heater Repair & Installation
---
Schedule Same-Day Service Today!
Are you tired of waiting for your water heater to provide hot water in the morning or running out of hot water during your shower? The solution is simple — tankless water heaters!

Tankless water heaters are a great alternative to traditional storage tank water heaters. They provide hot water on demand, meaning you don't have to wait for a storage tank to heat up before using hot water. Plus, they can save you money on your energy bills because they only heat water when you need it.

At Beacon Home Services, we're proud to provide comprehensive tankless water heater repair and installation services for northern Virginia and Montgomery County, Maryland, residents.
Benefits of Tankless Water Heaters
When it comes to providing hot water for your household, traditional storage tank systems have been the norm for many years. However, as technology advances, tankless water heaters are becoming an increasingly popular choice for homeowners.

Whether you're looking to replace an old water heater or want to upgrade to a more efficient system, here's why a tankless water heater might be the right choice for you:

Hot Water On Demand
One of the greatest advantages of a tankless system is its ability to provide hot water when needed. Unlike traditional storage tank systems, which can run out of hot water if multiple outlets run simultaneously, a tankless system can produce endless hot water without downtime. This means that no matter how big your family is or what kind of tasks you're tackling, you can always count on having hot water!

Energy Savings
In addition to their convenience, tankless systems also provide significant energy savings over traditional storage tanks. Furthermore, tankless systems are much more efficient due to their instantaneous heating process and lack of standby heat loss. As a result, you can expect lower monthly bills and many years of trouble-free use.

Longer Lifespan
Speaking of years, traditional water heaters have an average lifespan of 8 to 12 years, but tankless models can last up to 15 years or more! This longer lifespan not only saves you money on replacement costs but also reduces the environmental impact of producing and disposing of old water heaters. Additionally, tankless models are made with recyclable materials, making them an eco-friendly option for your home.
---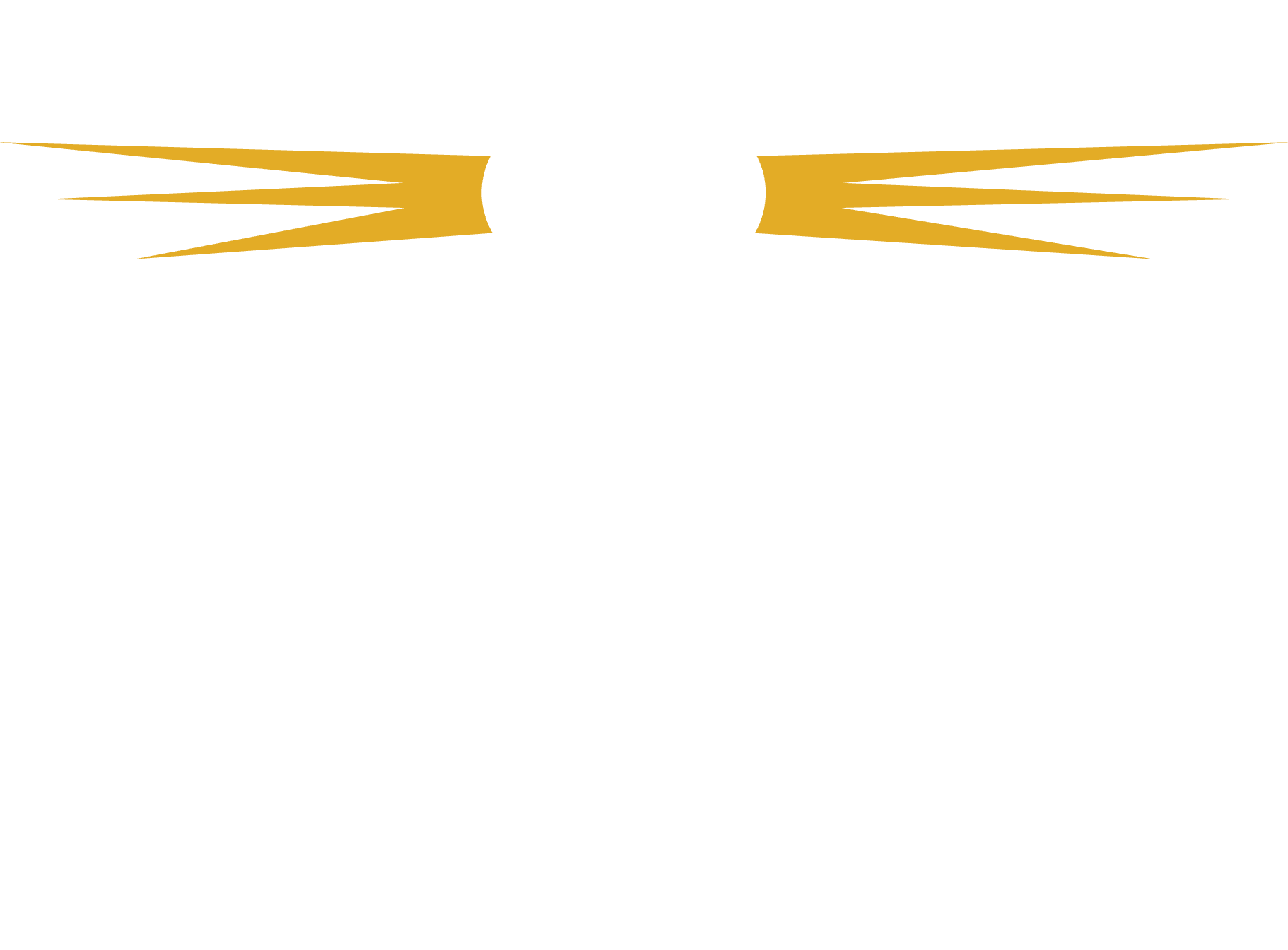 Contact Beacon Home Services Today!
Call us today at (703) 367-0900 to talk with one of our Customer Service Representatives
Beacon Home Services: Professionalism You Can Count On for Home Electrical Installation in Manassas, VA
Providing Expert Plumbing Services Across Northern VA and Montgomery County, MD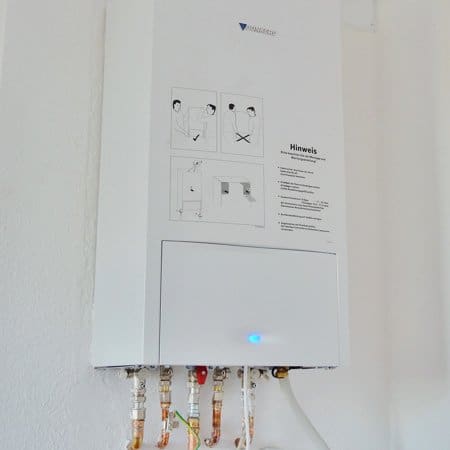 Choose Beacon Home Services for Tankless Repair & Installation
If you're in need of tankless system repair and maintenance, or if you'd like to install a new system, Beacon Home Services is here for you. Our professional technicians are trained and certified in all aspects of tankless service, so you can trust that your hot water system will be taken care of properly.
We offer
emergency services
, upfront pricing, and financing options — trust us to get the job done right!
Providing Expert Plumbing Services In Manassas & Surrounding Areas
Why Choose Beacon Home Services?
5-star service from professional, trained, licensed & certified technicians
Upfront pricing - know the price before work begins & you won't pay more than quoted
Well stocked trucks able to do most repairs on the spot
Respect for you, your home, and your time
Background-checked and drug tested technicians
Flexible scheduling (ask about same-day service)
We stand by all recommended repairs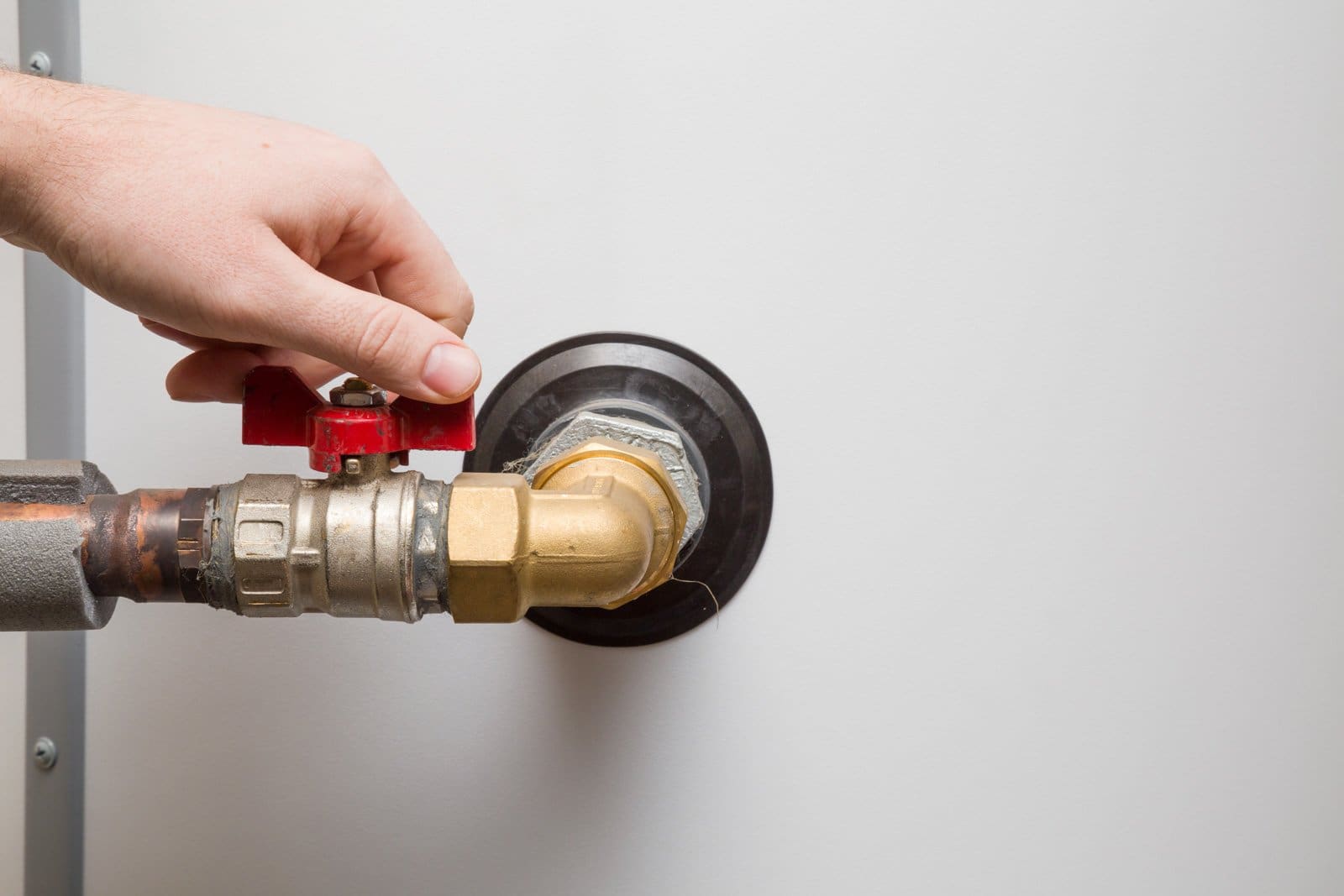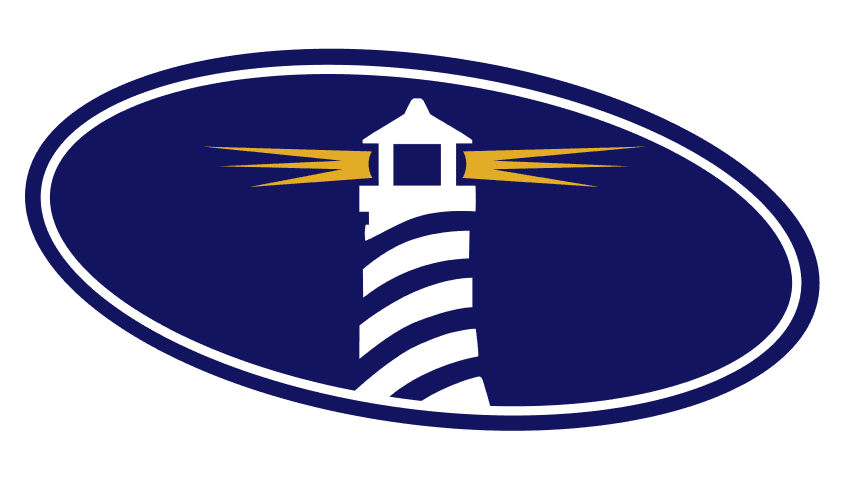 Call Beacon Home Services Today! We'd be Happy to Answer Your Questions About Our Tankless Water Heater Repair Services
Beacon Home Services Electrical, Plumbing and Drains
Average rating:
0 reviews