---
Receive Five Star Service from Beacon Home Services
Clogged drains can be a major inconvenience. And if left untreated, they can cause structural damage to your home and create an unsanitary environment. That's why scheduling a professional drain clearing service is important as soon as signs of a blockage are noticed. At Beacon Home Services, we have the tools and expertise to quickly and effectively clear any clogged drain.
Clogs may not always be close to the surface and can often develop further down your plumbing system in your main sewer line. If you notice any of the following warning signs, a blockage may be present:
Slow or completely stopped water drainage in showers, sinks, and tubs
Gurgling (or bubbling) noises coming from the drain
Unpleasant odors coming from the drain area
Water backing up in other drains or fixtures
Frequent/recurring clogged toilets or drains
Sewage backups through your drains
---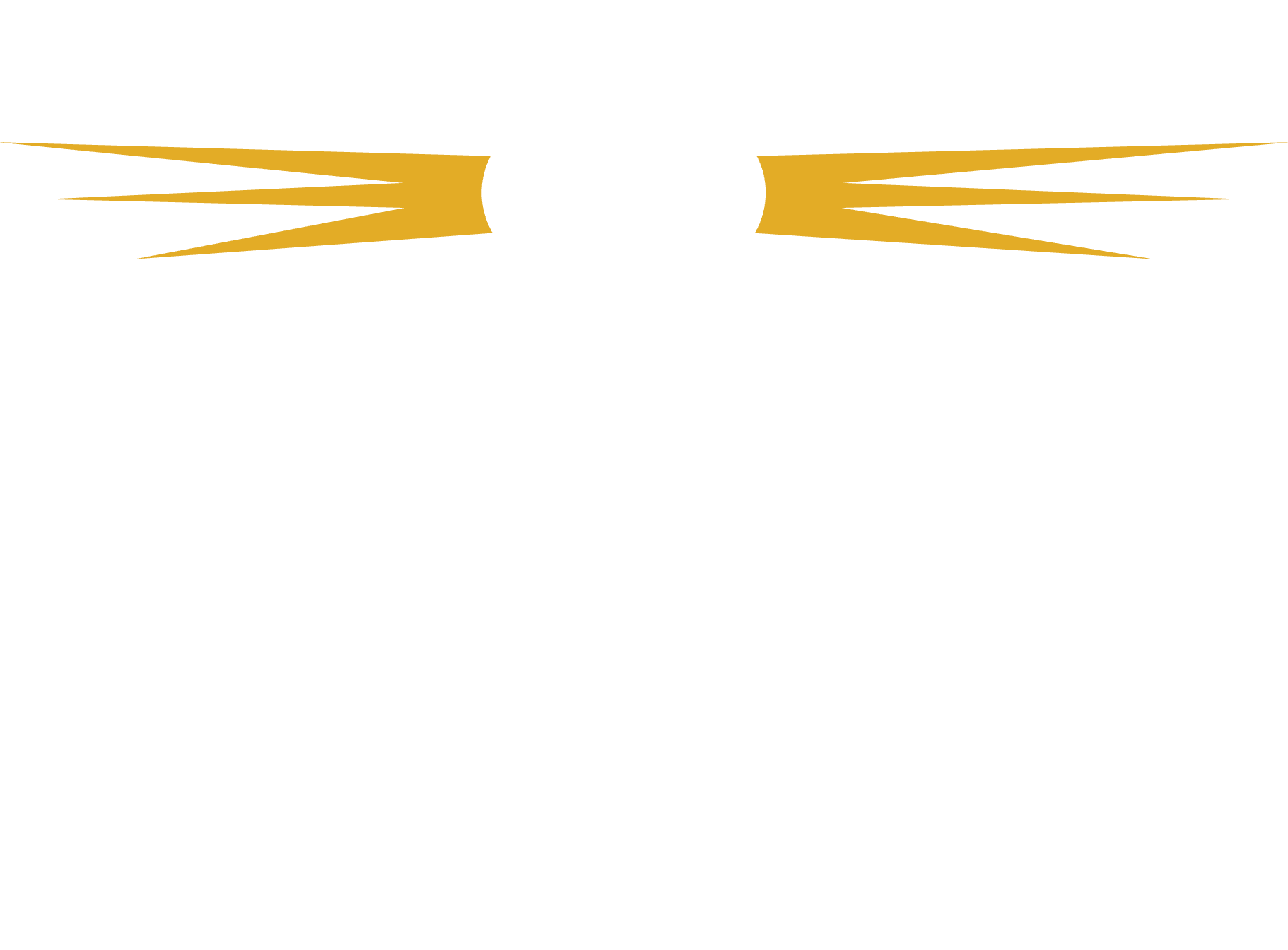 Contact Beacon Home Services Today!
Call us today at (703) 367-0900 to talk with one of our Customer Service Representatives
Beacon Home Services: Professionalism You Can Count On for Home Electrical Installation in Manassas, VA
Providing Expert Drain Services Across Northern VA and Montgomery County, MD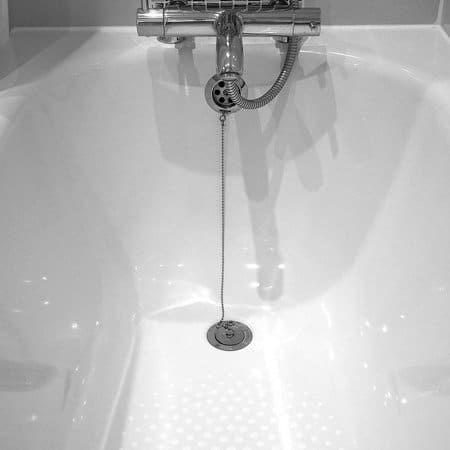 Clearing Services for Clogged Drains
Blockages can typically consist of all types of debris, from hair to grease or various food waste. If a blockage is suspected, don't fret! Our team offers drain clearing services, including unclogging kitchen & bathroom drains and mainline sewer camera inspections.
Professional and Experienced Drain Clearing Services
If you need drain clearing services, look no further than Beacon Home Services! Our licensed technicians are equipped with the latest tools and technologies to unclog your blocked pipes. We'll inspect your pipes with a camera to identify and repair any underlying issues causing the blockage. Schedule your service today! We look forward to helping you get back to enjoying smooth and reliable drainage in no time.
Providing Expert Drain Services In Manassas & Surrounding Areas
Why Choose Beacon Home Services?
5-star service from professional, trained, licensed & certified technicians
Upfront pricing - know the price before work begins & you won't pay more than quoted
Well stocked trucks able to do most repairs on the spot
Respect for you, your home, and your time
Background-checked and drug tested technicians
Flexible scheduling (ask about same-day service)
We stand by all recommended repairs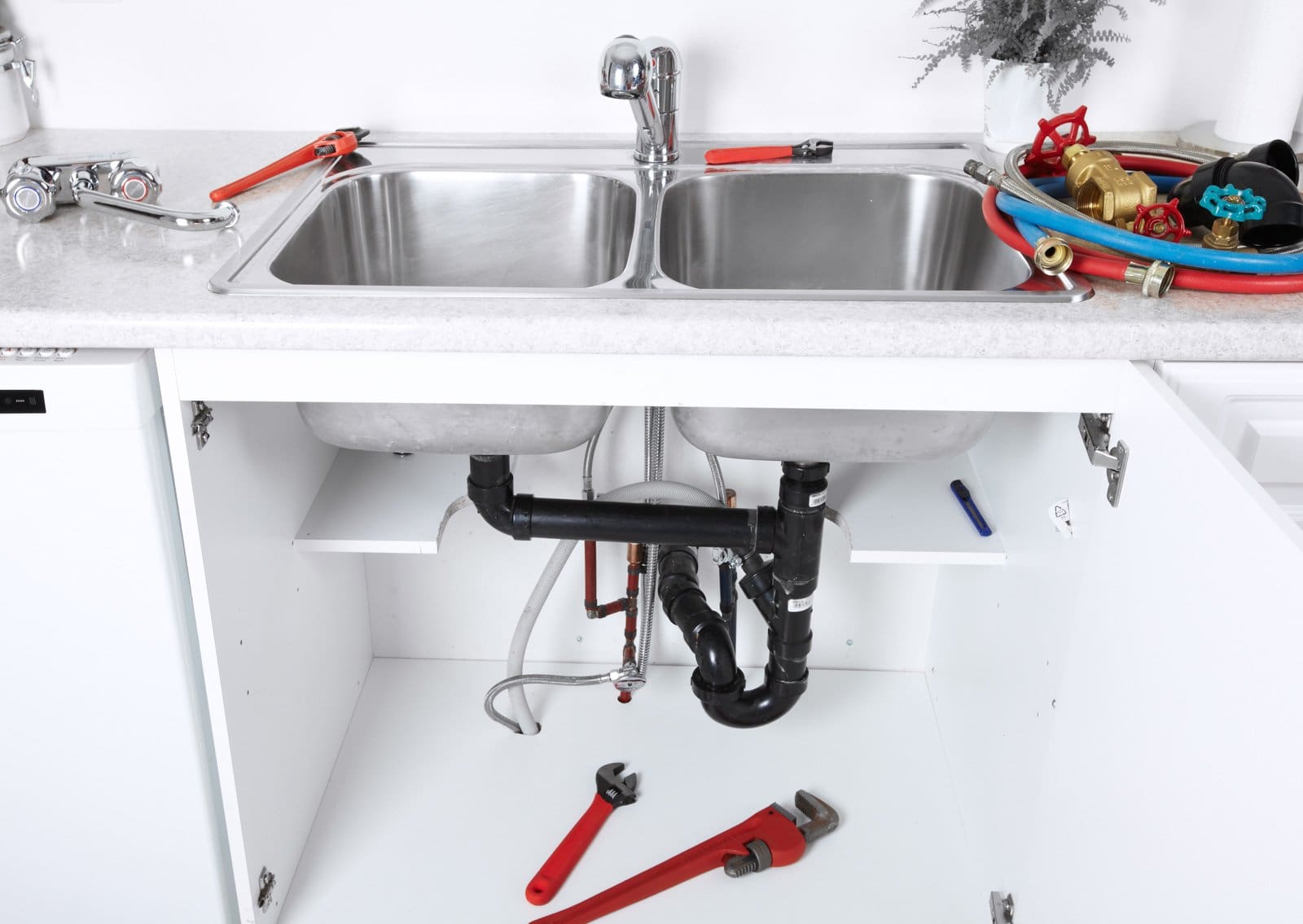 Beacon Home Services Electrical, Plumbing and Drains
Average rating:
0 reviews