Water Filtration and Water Softener Services
---
Servicing Homeowners in Northern Virginia & Montgomery County, Maryland
Hard water can be a nuisance in your household, causing mineral buildup, reduced effectiveness of soaps and detergents, and even skin irritation. And unfiltered water may have contaminants that can pose a health risk, such as bacteria, viruses, chemicals, and excess minerals. The best way to resolve these concerns? By opting to install a whole-home water softener and water filtration system.
At Beacon Home Services, we specialize in providing top-notch water filtration and water softener services to homeowners in Northern Virginia and Montgomery County, Maryland. Rest assured, our team is committed to enhancing the safety and quality of your family's drinking water.
Benefits of Water Filtration & Water Softeners
Benefits of Water Filtration
Installing a water filtration system in your home can provide many benefits, including:
Safer drinking water: An effective filtration system can remove bacteria, viruses, chemicals, and other contaminants that can cause health issues.
Better-tasting water: Great-tasting, refreshing water is something everyone desires, but a poor taste is often unavoidable if you have contaminants such as chlorine or sulfur. A quality filtration system will ensure you enjoy clean-tasting water from every tap in your house.
Extends the life of your plumbing fixtures and appliances: Contaminants like calcium and magnesium can build up in your pipes, fixtures, and appliances, reducing their life. A filtration system can help reduce the frequency of these mineral deposits.
Benefits of Water Softeners
A water softener can help reduce the limescale buildup and ensure that your soaps, detergents, and other cleaning products are more effective. It also offers these benefits:
Reduces soap scum: Hard water increases the amount of soap scum on fixtures, shower doors, and tubs. A water softener helps mitigate this issue in your home, making for easier cleaning.
Improves laundry results: Do you find it challenging to get your clothes clean and bright? Hard water is often to blame. Water softeners reduce mineral deposits on fabrics, allowing detergents to do their job more efficiently.
Protects pipes and appliances: Hard water can cause scale buildup in your pipes, fixtures, and appliances. A water softener helps reduce this mineral buildup and extend the life of these important components.
---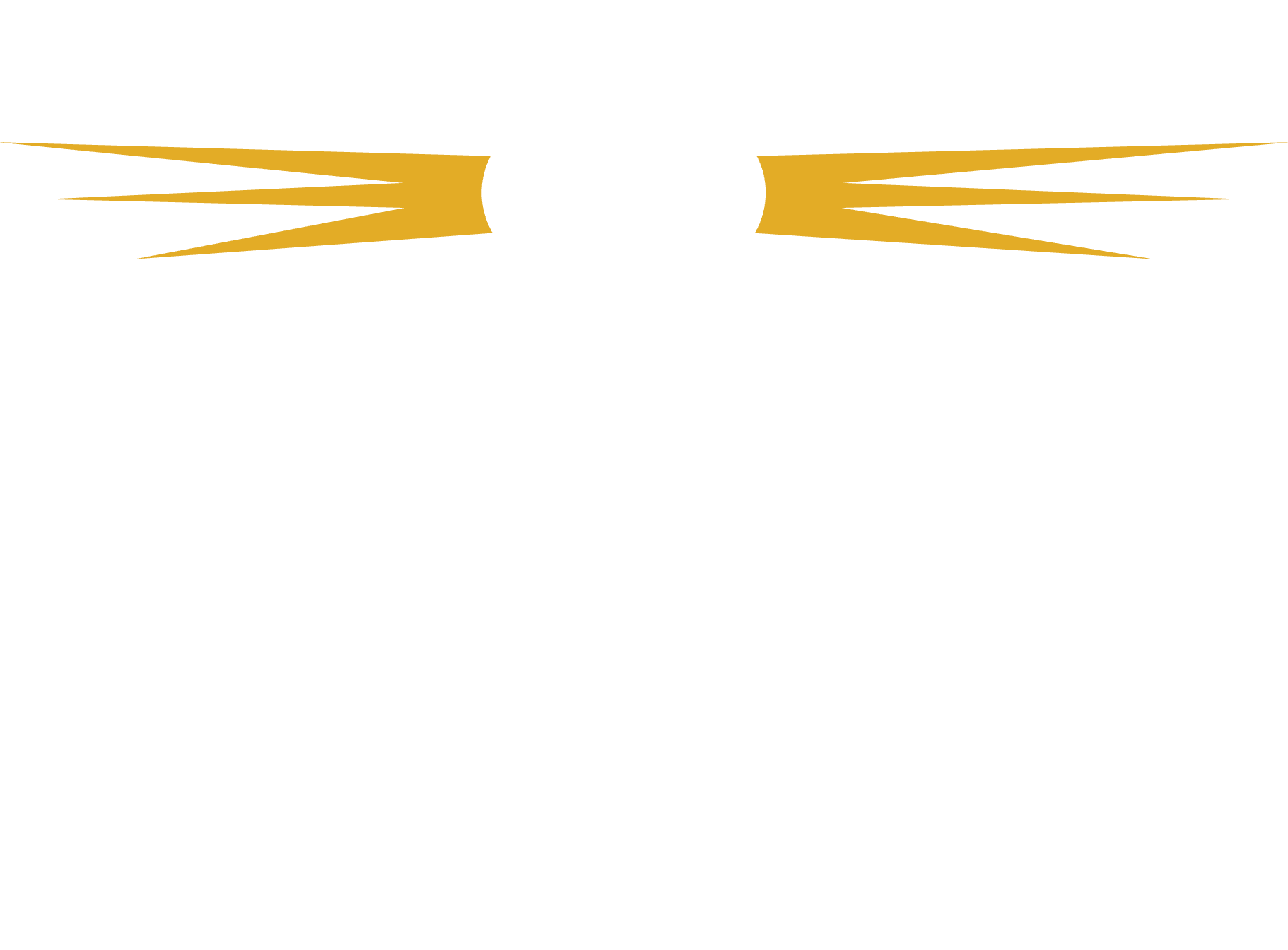 Contact Beacon Home Services Today!
Call us today at (703) 367-0900 to talk with one of our Customer Service Representatives
Beacon Home Services: Professionalism You Can Count On for Home Electrical Installation in Manassas, VA
Providing Expert Plumbing Services Across Northern VA and Montgomery County, MD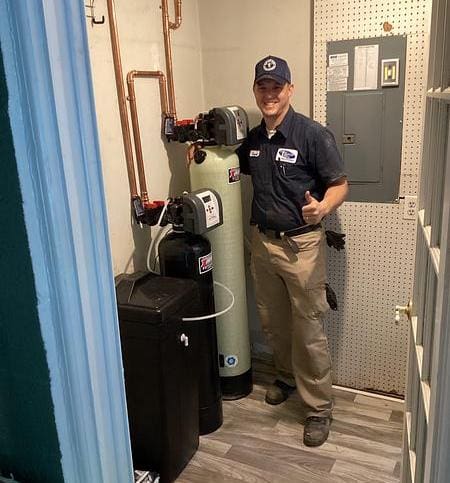 Why Choose Beacon Home Services?
If you're ready to reap the benefits of all that water softeners and water filtration systems offer, we've got you covered. At Beacon Home Services, you can be assured that we'll help you resolve your hard water woes. We will work with you to identify the best water softener and filtration system for your needs, install it quickly and efficiently, and provide ongoing maintenance. We take pride in our commitment to superior customer service and always strive to ensure that you are satisfied with our work. So don't let hard water be a problem in your household – contact Beacon Home Services today to learn more about our water filtration and softener services!
Providing Expert Plumbing Services In Manassas & Surrounding Areas
Why Choose Beacon Home Services?
5-star service from professional, trained, licensed & certified technicians
Upfront pricing - know the price before work begins & you won't pay more than quoted
Well stocked trucks able to do most repairs on the spot
Respect for you, your home, and your time
Background-checked and drug tested technicians
Flexible scheduling (ask about same-day service)
We stand by all recommended repairs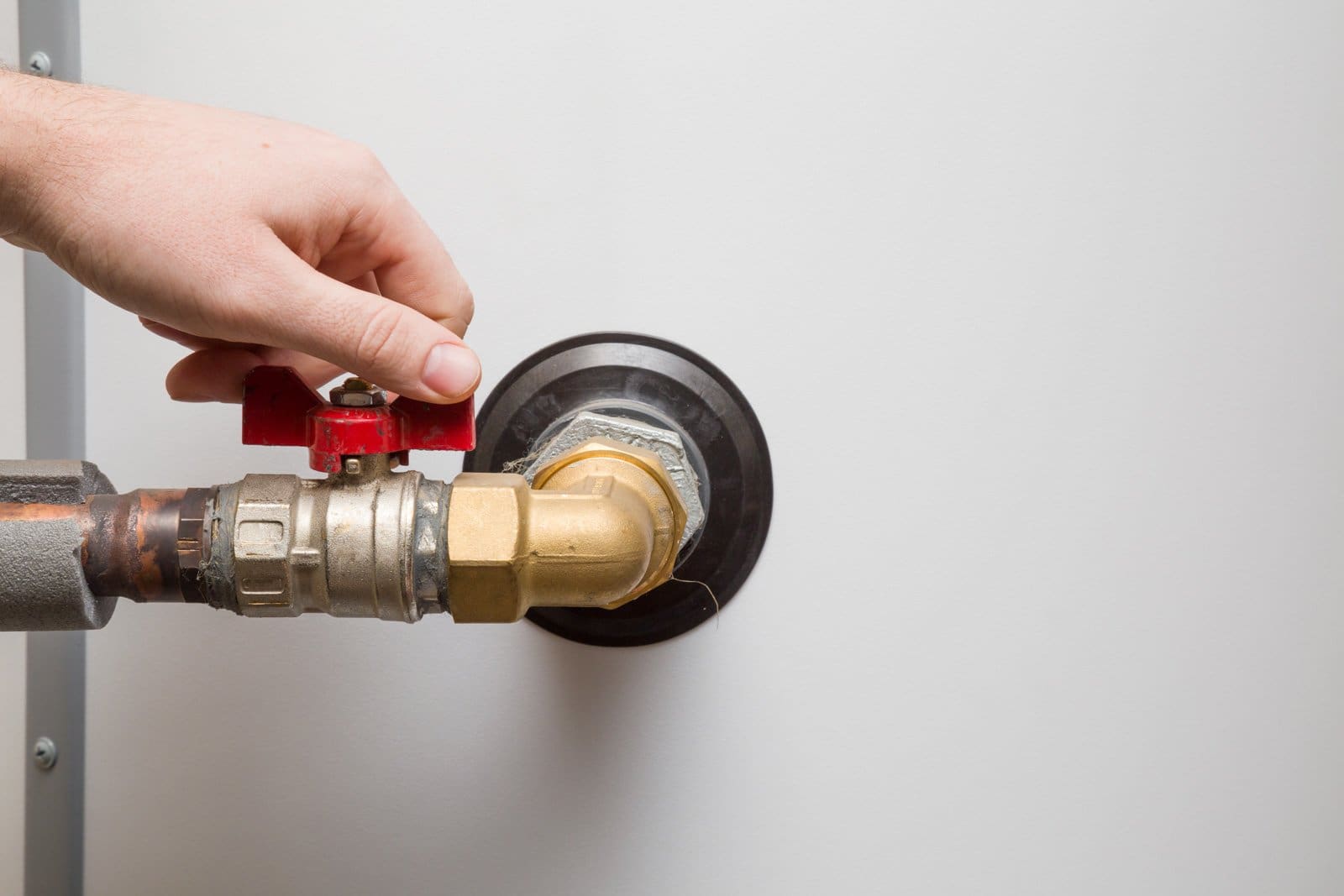 Beacon Home Services Electrical, Plumbing and Drains
Average rating:
0 reviews