Whole House Surge Protectors
---
Protect Your Electronics & Appliances With Whole Home Surge Protection
Our appliances and electronics hold significant value and importance in our day-to-day life, making it crucial to protect them from the dangers of power surges. Sudden voltage increases or abnormalities can lead to costly repairs, complete replacements, and potentially hazardous electrical fires. At Beacon Home Services, we understand the importance of protecting your home and your peace of mind – and that's where our whole home surge protection services come in.

Don't let power surges wreak havoc on your appliances, electronics, and overall home safety. Trust our licensed electricians at Beacon Home Services to safeguard your loved ones and your investments.
Whole-Home vs. Outlet Surge Protection
While many are familiar with standard outlet surge protectors, whole-home surge protection may not be as widely known. As a homeowner, knowing the difference between the two can help you better protect your house from a preventable hazard.

Outlet surge protectors (or power strip surge protectors) are designed to protect the devices or appliances plugged into them. They typically feature multiple outlets and provide surge suppression for the devices connected to those outlets (like computers, televisions, gaming consoles, etc.).

A whole home surge protection is a comprehensive system installed at your home's electrical panel or meter by a licensed electrician. It offers protection for ALL the electrical circuits and devices within your home. Whole home surge protectors are designed to mitigate power surges that may originate from external sources, such as lightning strikes or utility grid fluctuations. They provide a more robust defense against surges, covering a broader range of electrical equipment, including appliances, HVAC systems, lighting fixtures, and more.

Power surges can vary in intensity and duration – some may be minor and go unnoticed, while others can be severe and cause immediate damage to electronics. Proper surge protection measures are the best way to protect your electrical equipment from potential harm.
---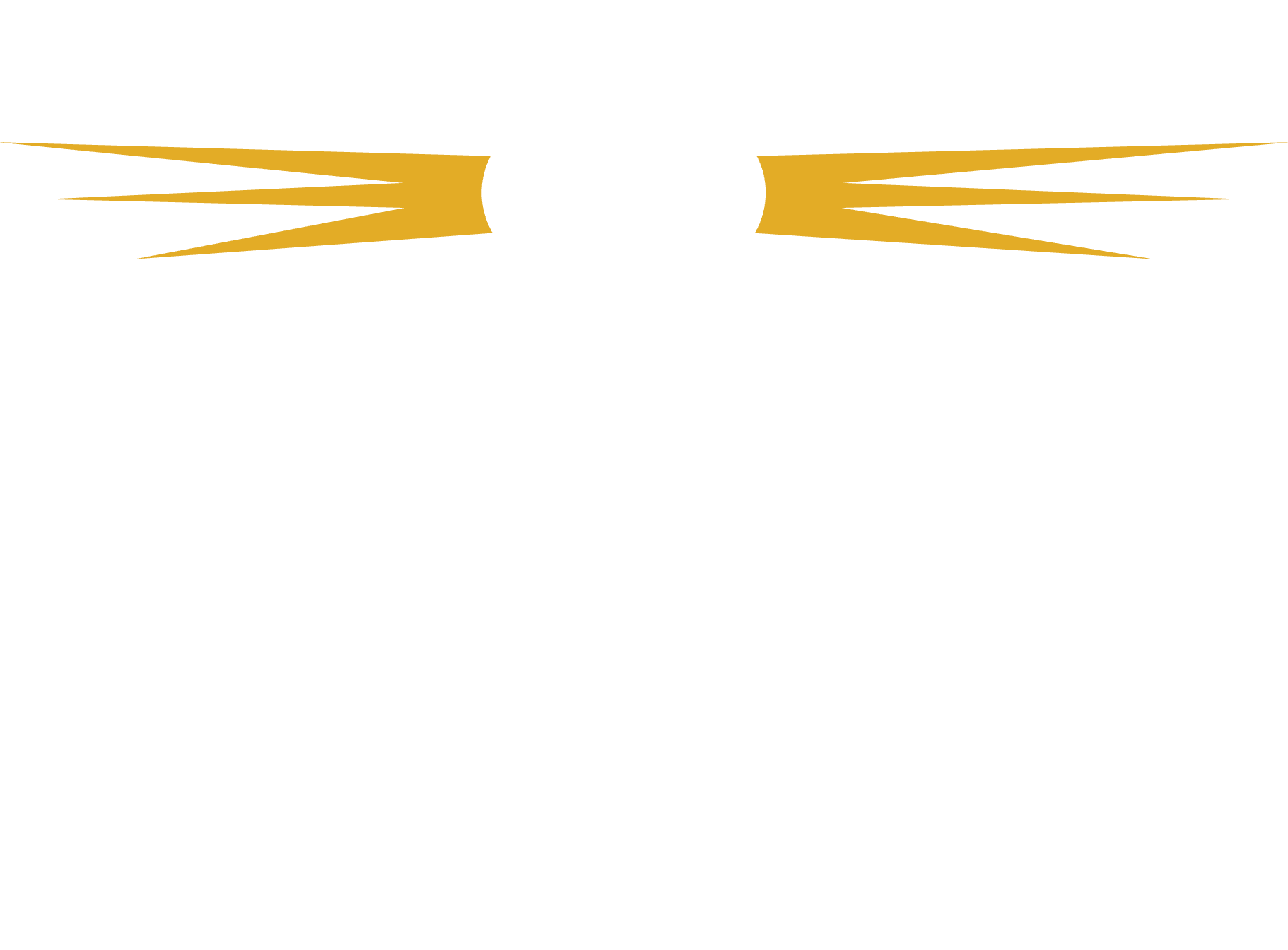 Contact Beacon Home Services Today!
Call us today at (703) 367-0900 to talk with one of our Customer Service Representatives
Beacon Home Services: Professionalism You Can Count On for Home Electrical Installation in Manassas, VA
Providing Expert Electrical Services Across Northern VA and Montgomery County, MD
What Causes a Power Surge?
Various factors, both internal and external, can cause power surges. Some of the most common include:
Lightning Strikes: One of the most powerful and destructive causes of power surges is lightning. When lightning strikes near power lines or utility equipment, it can induce a surge of electricity that can travel through the electrical grid and reach homes or buildings.
Electrical Grid Issues: Problems within the electrical grid, such as faults in power lines, transformer malfunctions, or switching operations, can generate power surges. These surges can propagate through the grid and affect the electrical supply to homes and businesses.
Faulty Wiring or Grounding: Poorly installed or outdated electrical wiring, improper grounding, or inadequate electrical infrastructure within a building can lead to power surges. These internal issues can cause voltage fluctuations or sudden increases in electrical current, resulting in surges affecting connected devices.
Power Outages: A power surge can occur when the power supply is disrupted and restored. This is particularly true when power is restored after an outage, as the sudden surge of electricity can temporarily exceed normal levels.
High-Powered Electrical Devices: The operation of large electrical appliances or equipment, such as air conditioners, refrigerators, elevators, or industrial machinery, can cause electrical disturbances within the building's electrical system. These devices may draw significant power, leading to voltage fluctuations and potential surges.
At Beacon Home Services, we have the experience and resources to protect your home against power surges with whole-home surge protection. Our licensed electricians can provide a comprehensive assessment of your home and ensure that your electrical equipment is fully protected.
For more information about our surge protection services, contact us today. We look forward to helping you protect your investments and keep your home safe!
Providing Expert Electrical Services In Manassas & Surrounding Areas
Why Choose Beacon Home Services?
5-star service from professional, trained, licensed & certified technicians
Upfront pricing - know the price before work begins & you won't pay more than quoted
Well stocked trucks able to do most repairs on the spot
Respect for you, your home, and your time
Background-checked and drug tested technicians
Flexible scheduling (ask about same-day service)
We stand by all recommended repairs
Beacon Home Services Electrical, Plumbing and Drains
Average rating:
0 reviews