---
Ensure Worry-Free Plumbing for Years to Come!
Your plumbing system is crucial for maintaining the comfort and convenience of your daily life. Unfortunately, pipes can wear down over time and become damaged for various reasons leading to leaks, decreased water pressure, and other issues. When this does occur, it may be time to consider professional repiping services. By replacing old pipes with new, high-quality materials, you can prevent future issues, improve water flow, and restore the functionality and safety of your home. Trust our experienced team to handle your repiping needs, providing you with peace of mind and a plumbing system that works seamlessly for years to come!
Why Repiping May Be Necessary
Even if you have a home built over the last decade or two, it still might be time to consider replacing your existing pipes. If you are on the fence about repiping, here are a few considerations to keep in mind:

Age of Pipes
Over time, pipes in your home can deteriorate due to factors such as corrosion, mineral buildup, or environmental wear and tear. This aging process can lead to a range of issues, including leaks, reduced water pressure, and compromised functionality. In this instance, repiping becomes essential to maintain the optimal condition of your home's plumbing system.

Home Renovations
If you're remodeling or renovating your home, repiping can be an important step to ensure that your plumbing system is up to date. Outdated pipes may not meet the demands of modern fixtures and appliances, resulting in low water pressure or insufficient water flow. By repiping during a remodel, you can upgrade your plumbing system to accommodate your new fixtures, ensuring adequate water supply and optimal performance!

Leaks and Water Damage
Persistent leaks can cause significant damage to your home, leading to mold growth, structural issues, and costly repairs. Repiping might be a necessary step to replace your old, worn-out pipes – especially if you are noticing water damage in your walls, floors, or ceilings. By addressing the root cause of the problem, changing out your pipes can help prevent further damage and protect your home.

Water Quality Concerns
Older pipes were often made of materials like galvanized iron (commonly used in homes built before 1960s) or lead (commonly used in homes built before the 1950s), which may pose risks to your water quality. These pipes can corrode over time, causing rust or sediment to mix with your drinking water. Additionally, if you suspect lead pipes or fittings in your home, repiping becomes even more crucial to safeguard your and your family's health.

Increased Longevity and Value
Investing in repiping can enhance the longevity and value of your home. By replacing old and deteriorating pipes with new, durable materials, you can ensure that your plumbing system functions optimally for years to come! In fact, many of the new piping materials have an expected life span of 5-30 years past their older counterparts. Not only does repiping improve your daily living experience but also adds value to your property should you decide to sell it in the future.
---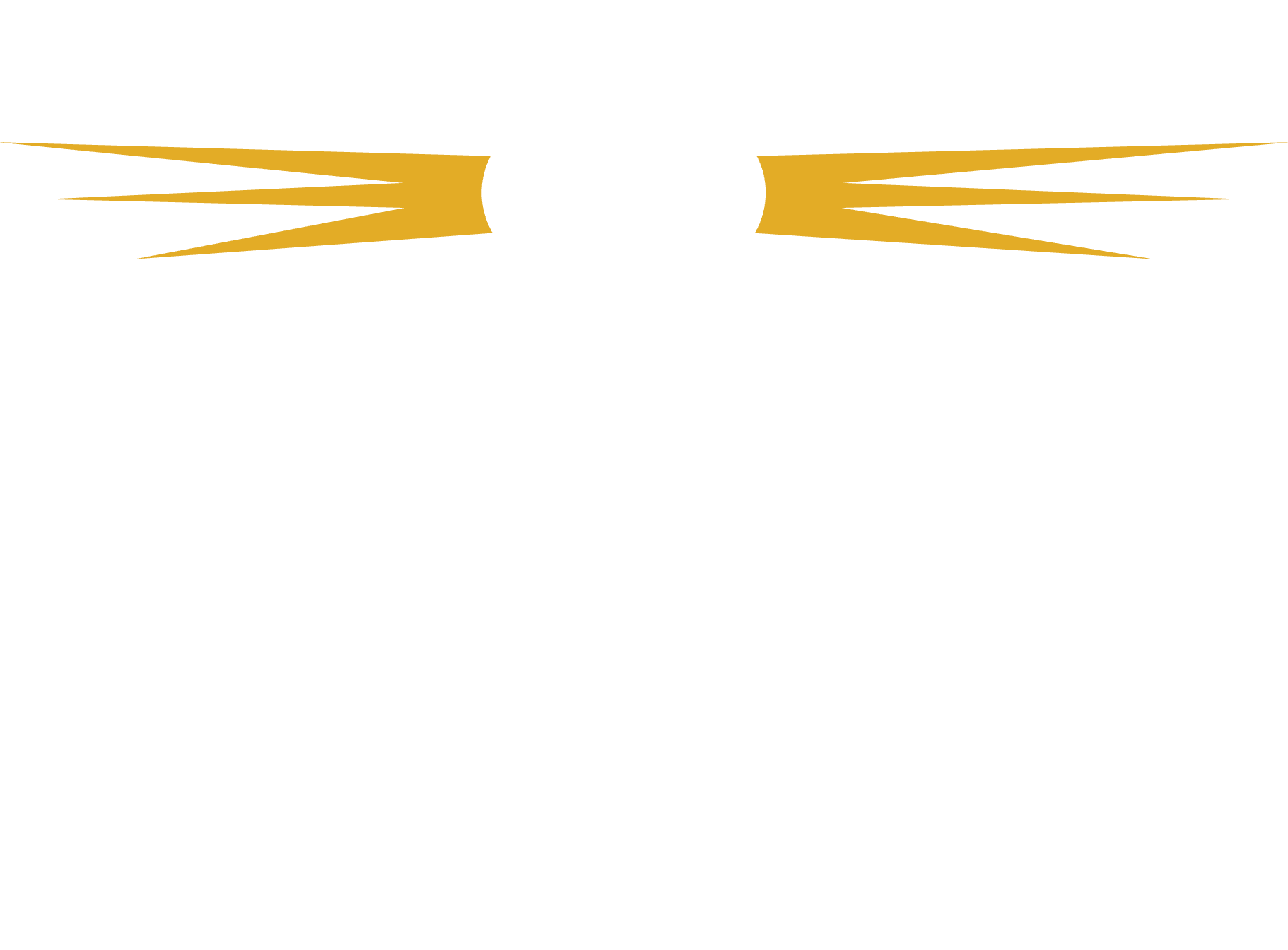 Contact Beacon Home Services Today!
Call us today at (703) 367-0900 to talk with one of our Customer Service Representatives
Beacon Home Services: Professionalism You Can Count On for Home Electrical Installation in Manassas, VA
Providing Expert Plumbing Services Across Northern VA and Montgomery County, MD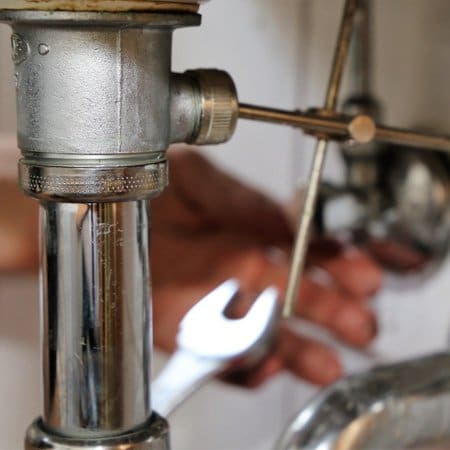 Choose Beacon Home Services
Repiping your home is a complex process that requires the expertise of a professional plumbing company — like the team here at
Beacon Home Services
. At Beacon, we pride ourselves on our commitment to customer satisfaction and quality workmanship. Our licensed and certified plumbers will thoroughly inspect your plumbing system, assess its condition, and provide our repiping recommendations. We'll work closely with you to help you make an informed decision that fits your timeline and discuss prices and
financing options
upfront to ensure you get the service you deserve. Contact us today to schedule a consultation and learn more about how we can help with all of your repiping needs.
Providing Expert Plumbing Services In Manassas & Surrounding Areas
Why Choose Beacon Home Services?
5-star service from professional, trained, licensed & certified technicians
Upfront pricing - know the price before work begins & you won't pay more than quoted
Well stocked trucks able to do most repairs on the spot
Respect for you, your home, and your time
Background-checked and drug tested technicians
Flexible scheduling (ask about same-day service)
We stand by all recommended repairs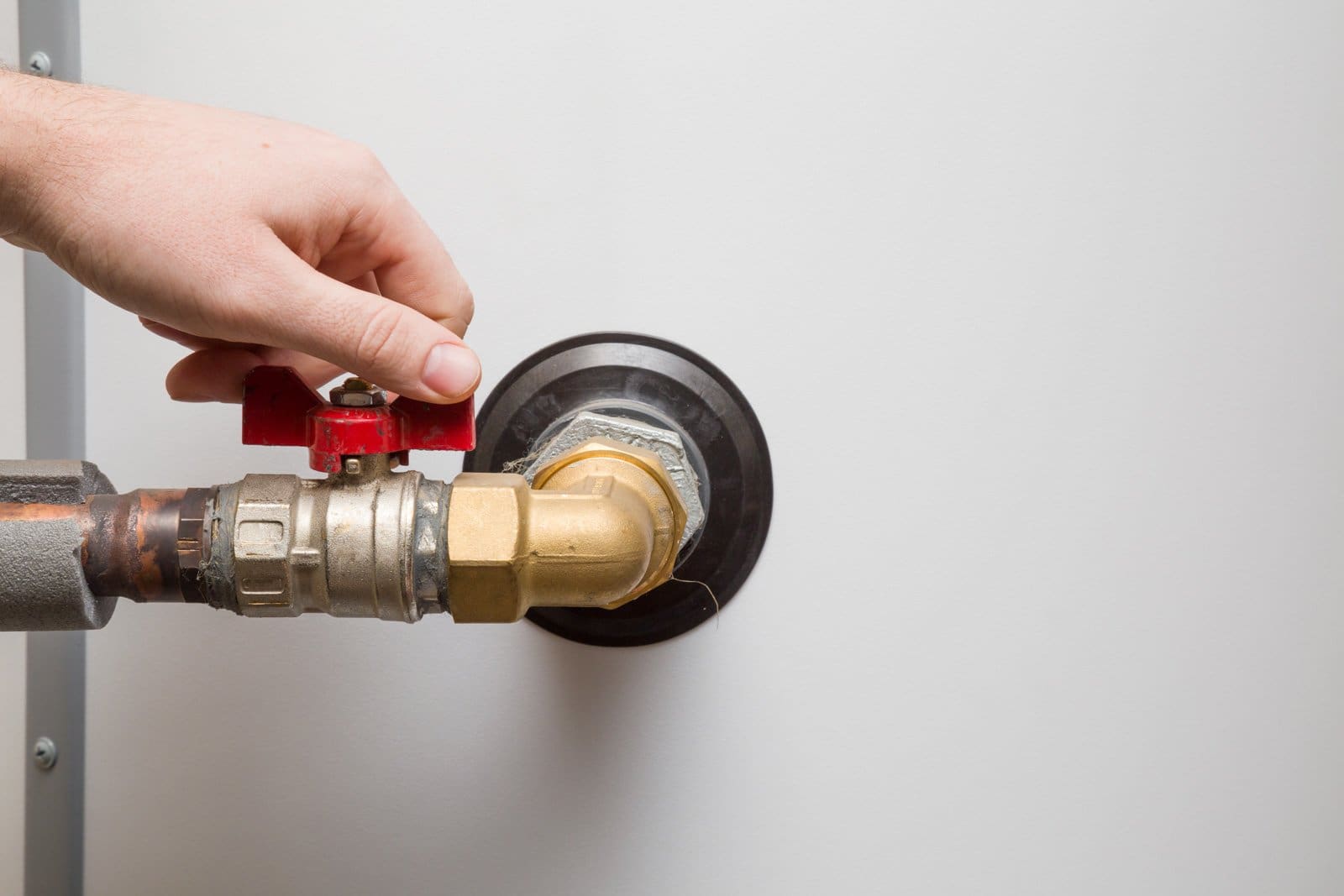 Beacon Home Services Electrical, Plumbing and Drains
Average rating:
0 reviews