Electrical Panel Upgrades & Repairs
---
Electrical Panel & Circuit Breaker Experts
Your electrical panel is the core of your electrical system, serving as the foundation for every electrical device, outlet, and switch throughout your home. And while panels are designed to last, they are not exempt to problems. If you're experiencing any issues with your electrical panel, contact our team of certified and licensed electricians here at Beacon Home Services to help troubleshoot the issue.
Reasons You May Need a New Electrical Panel
Electrical panels connect your electrical system to the main power source, a powerful electric line that feeds into your home's foundation. If there are any issues with the electrical panel, it can cause serious electrical problems and even safety risks for your home and your family. Here are a few ways to tell that your electrical panel may need to be replaced:
Age: Your electrical panel has a lifespan; if it is outdated or over 20 years old, consider replacing it.
Frequent Circuit Breaker Trips: If your system trips multiple times in a short period of time, this could indicate an issue with the wiring or that your electrical panel is overloaded.
Flickering Lights: If the lights in your home are flickering, this could indicate that you have an issue with your electrical panel.
Buzzing or Humming Noises: Electrical panels can make strange noises when they are not functioning properly. If you hear buzzing or humming coming from your panel, it is important to contact a licensed electrician right away to investigate the issue.
Additionally, if you're adding on to your home or increasing your energy usage in a significant way, you may need to upgrade your electrical panel in order to accommodate your home's new energy needs. Rest assured, our professional, trained, and licensed electricians can handle any issues with your electrical panel — from replacing outdated panels and installing new breakers to troubleshooting and repairing existing panels.
---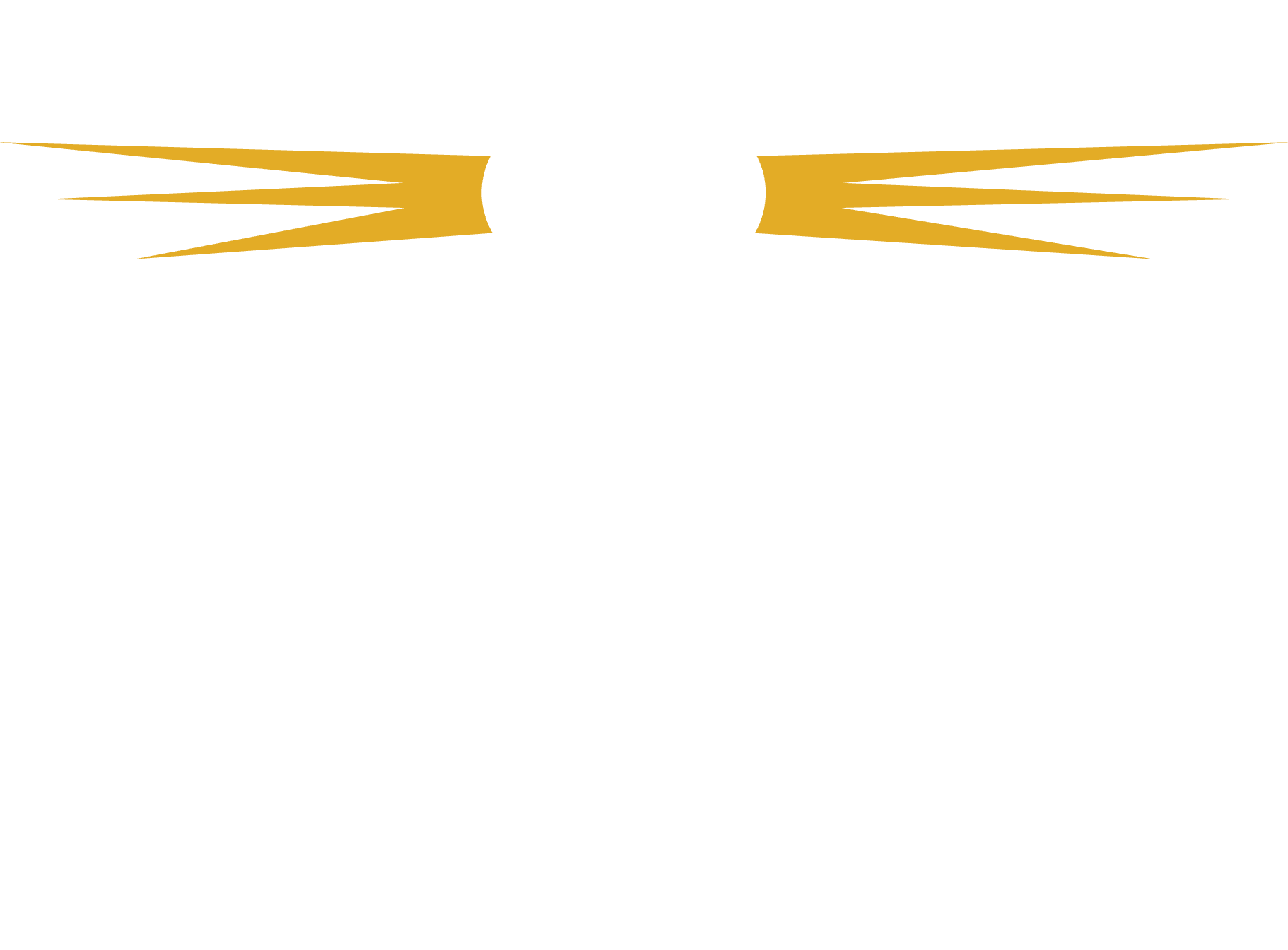 Contact Beacon Home Services Today!
Call us today at (703) 367-0900 to talk with one of our Customer Service Representatives
Beacon Home Services: Professionalism You Can Count On for Home Electrical Installation in Manassas, VA
Providing Expert Electrical Services Across Northern VA and Montgomery County, MD
Why Choose Beacon Home Services?
When it comes to ensuring your home is safe and running as efficiently as possible, trust the experts at Beacon Home Services. Our technicians are experienced and knowledgeable about electrical systems, and we use the latest tools and techniques for all of our services. We will safely install or upgrade your panel, so you can rest easy knowing that your home is safe from any potential danger. Contact us today to schedule an appointment or for more information about our electrical services!
Providing Expert Electrical Services In Manassas & Surrounding Areas
Why Choose Beacon Home Services?
5-star service from professional, trained, licensed & certified technicians
Upfront pricing - know the price before work begins & you won't pay more than quoted
Well stocked trucks able to do most repairs on the spot
Respect for you, your home, and your time
Background-checked and drug tested technicians
Flexible scheduling (ask about same-day service)
We stand by all recommended repairs
Beacon Home Services Electrical, Plumbing and Drains
Average rating:
0 reviews