---
Schedule Your Gas Line Repair Near Manassas, VA Today!
Have you noticed a strange sulfur smell around your home? A higher-than-usual gas bill? Something may be wrong with your gas line, and if you have any gas line concerns, they should not be ignored.

If you have a gas line issue, it's important to contact a professional immediately. Gas line repair is a sensitive and potentially dangerous job, but at Beacon Home Services, we have the knowledge and experience to get the job done right.
Warning Signs of a Gas Leak
If you're not sure if you have a broken or deteriorating gas line, keep these warning signs in mind — and if any are present, contact a gas line expert here at Beacon Home Services immediately:

Use Your Senses
You may physically be able to detect a gas leak by using your own senses. The most important warning sign of a gas leak is the smell of natural gas in your home. Natural gas has an odor similar to that of rotten eggs, so if you smell something strange in your home or around the area where your gas lines are located, it could be a sign of a potential leak. Other warning signs of a gas leak include what you may hear — like a hissing or whistling sound near the gas line. As well as how you may feel, dizzy or fatigued.

Dying Vegetation
If you're outside and notice dying (or dead) vegetation in a specific spot, this could indicate a gas leak. Dying vegetation, like dead patches of grass, may be caused by the lack of oxygen due to the presence of natural gas leaking from underground pipes.

High Gas Bills
If you've noticed a drastic increase in your gas bills, this could indicate a gas leak. A broken or deteriorating pipe can cause the line to lose pressure, resulting in wasted energy and higher bills for homeowners.

As always, if you feel you are in danger or in an emergency gas leak situation, call 911 for immediate assistance.
---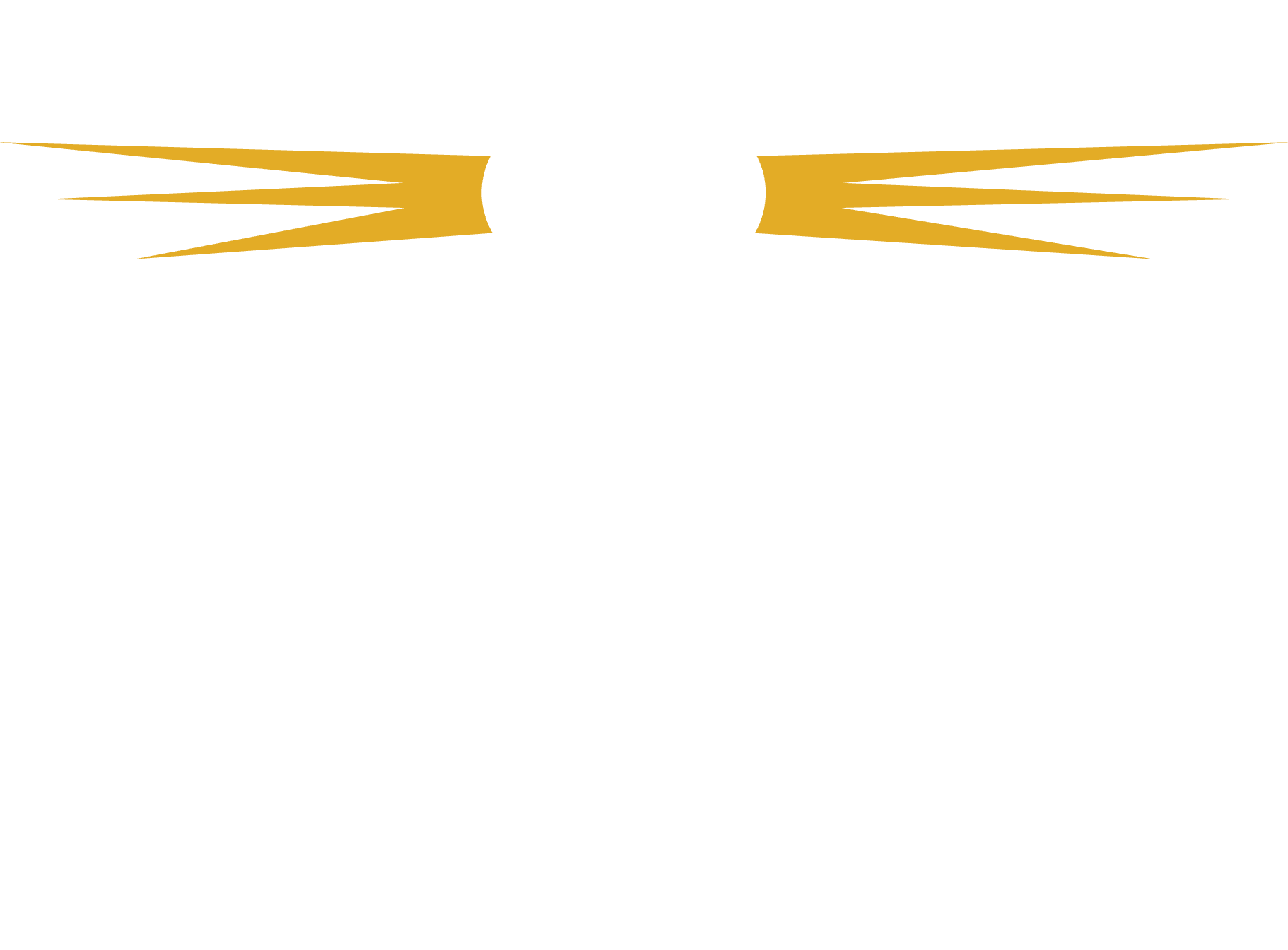 Contact Beacon Home Services Today!
Call us today at (703) 367-0900 to talk with one of our Customer Service Representatives
Beacon Home Services: Professionalism You Can Count On for Home Electrical Installation in Manassas, VA
Providing Expert Plumbing Services Across Northern VA and Montgomery County, MD
The Gas Line Repair Experts at Beacon Home Services
When it comes to repairing or replacing your gas lines, you need the experts at Beacon Home Services. Our team of professionals has years of experience providing gas line repair services, including locating and repairing leaks, repositioning pipes, installing new lines, and more.

Don't wait any longer — contact us for same-day service for all your gas line repair needs!
Providing Expert Plumbing Services In Manassas & Surrounding Areas
Why Choose Beacon Home Services?
5-star service from professional, trained, licensed & certified technicians
Upfront pricing - know the price before work begins & you won't pay more than quoted
Well stocked trucks able to do most repairs on the spot
Respect for you, your home, and your time
Background-checked and drug tested technicians
Flexible scheduling (ask about same-day service)
We stand by all recommended repairs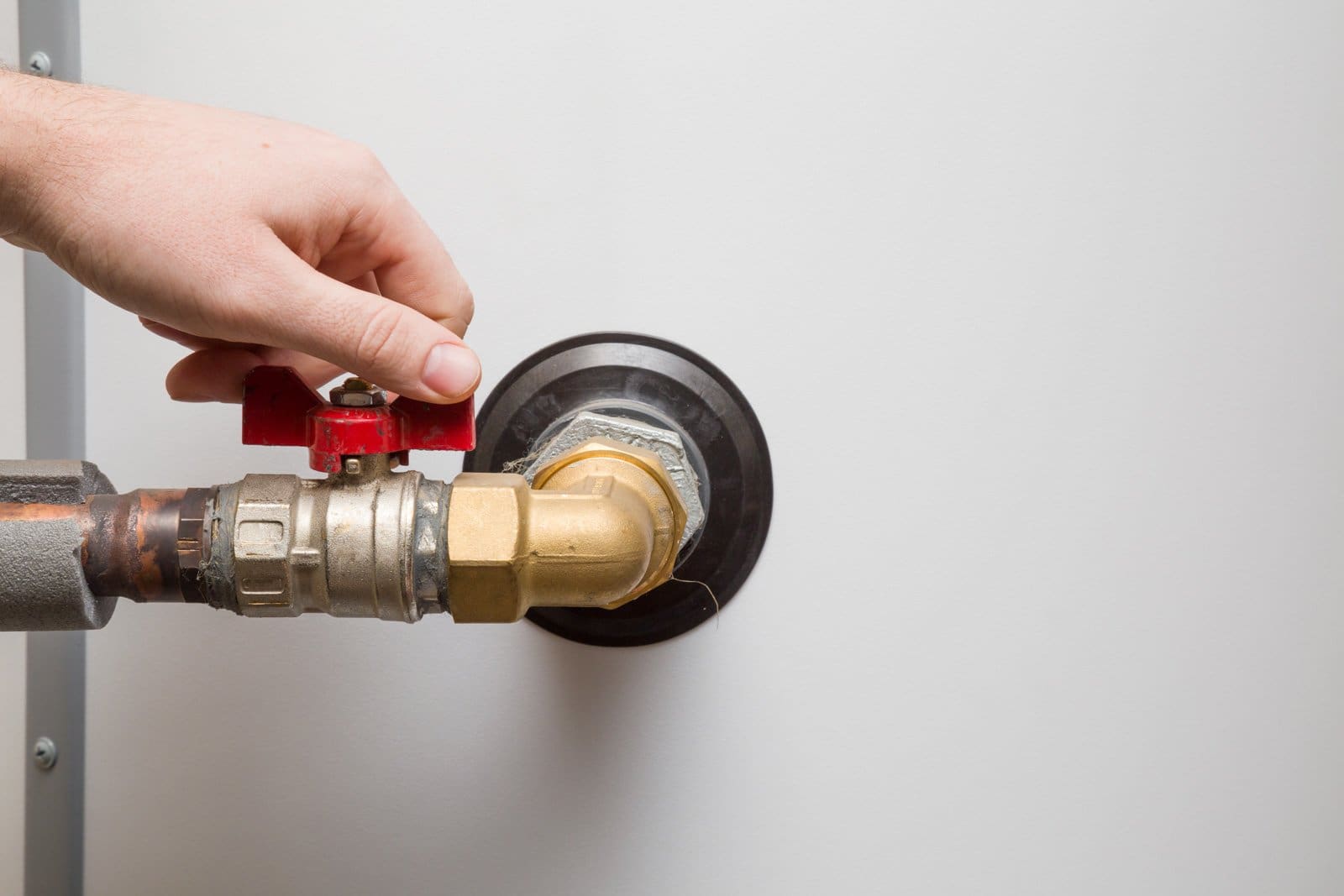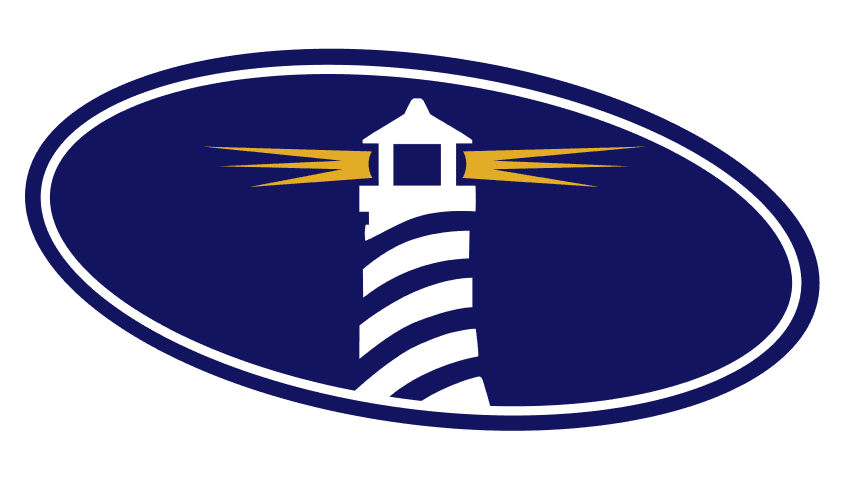 Call Beacon Home Services Today! We'd be Happy to Answer Your Questions About Our Gas Line Repair Services
Beacon Home Services Electrical, Plumbing and Drains
Average rating:
0 reviews