Tankless Water Heater Repair Services Cost Near Manassas, VA
---
Our Promise to You is to Perform the Correct Tankless Water Heater Repair at an Honest Price
When you need Tankless Water Heater services, trust the experts at Beacon Home Services. Our technicians have the skills, knowledge, and tools to fix most Tankless Water Heater problems on the spot. When your Beacon Home Services technician arrives at your home they will explain all of your options before starting repairs so you can make informed decisions before any work begins. We service and repair most brands of equipment, so you can trust us to perform a professional Tankless Water Heater job. We're not happy until you're happy.
Beacon Home Services is Here for All of Your Tankless Water Heater Repair Needs!
Upfront pricing - you'll never pay more than you're quoted
Expert advice from professional, licensed & certified technicians
We'll only sell you what you need
We stock enough parts in our trucks to do 93% of repairs on the spot
We stand by all recommended repairs
Flexible scheduling, ask about same-day service!
Still have questions? Contact us for all your Tankless Water Heater Repair questions!
Beacon Home Services is Proudly & Professionally Offering Tankless Water Heater Services in the 
Manassas, Virginia
 area.
Check out all of our current offers!
---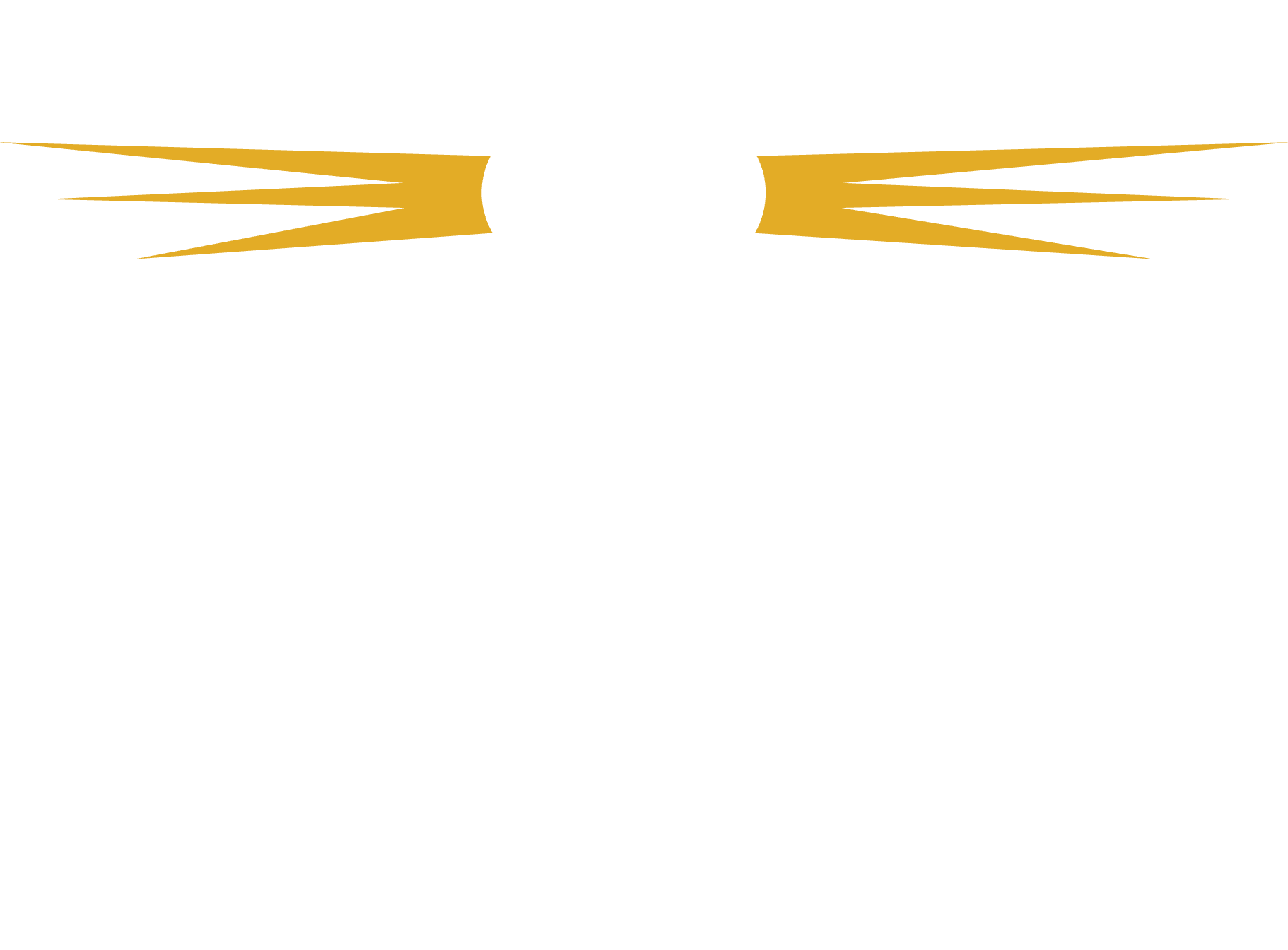 Contact Beacon Home Services Today!
Call us today at (703) 367-0900 to talk with one of our Customer Service Representatives
Beacon Home Services: Professionalism You Can Count On for Home Electrical Installation in Manassas, VA
Tankless Water Heater Repair Services Near Manassas, Virginia Call for a Tankless Hot Water Heater Repair Estimate Today!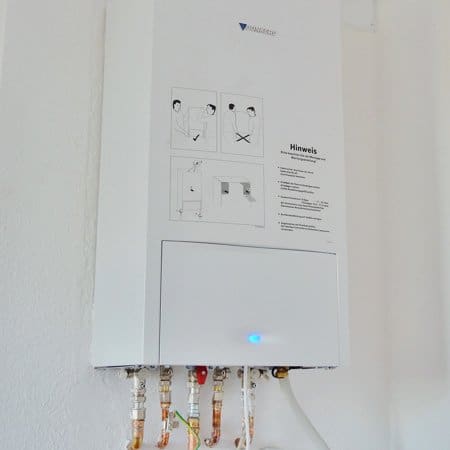 What Should You Expect from a Top-Quality Tankless Hot Water Heater Repair Service?
Beacon Home Services | 

Manassas, Virginia's

 Trusted Tankless Water Heater Professionals

We offer a full line of 

installation

, 

maintenance

 & repair that your home Tankless Water Heater may require, no matter the problem or time of year. You can count on the trusted professionals at Beacon Home Services for exceptional service & quality craftsmanship. Check out why your neighbors in 

Manassas, Virginia

 trust us to get the job done right and read our:
What are Common Signs of a Tankless Water Heater in Need of Repair?
Even if your tankless water heater system is still providing hot water, there are common warning signs Beacon Home Services knows to look for that may indicate the need for repairs. If you notice any of the following, a problem may be present & it's time to call the professionals at Beacon Home Services for a broken tankless water heater repair:
Water Temperature Too Hot or Cold?

Is your gas or electric tankless water heater producing water that is too hot or too cold, or no hot water at all? Your home's tankless water heater may be facing a thermostat issue, or a build up of sediment.

Water Leaking from Your Tankless Water Heater? Leaking water could be a sign that inlet or outlet pipes are loose. Give Beacon Home Services a call before it's too late & a much more costly tankless water heater replacement service is required.
Tankless Hot Water Heaters in 

Manassas, VA

are Prone to Mineral Buildup Are you noticing crusty white or green buildup on your shower wall or faucet? This buildup is called limescale or scale deposit, and typically originates in your tankless water heater when calcium begins to separate from water due to high heat energy. Call a Beacon Home Services tankless water heater repair expert right away to have your home's gas or electric tankless water heater professionally diagnosed & repaired.
Smelly Hot Water Being Produced? Stinky or smelly water coming from your tankless hot water heater is likely due to a high level of bacteria. Smelly water is seen in homes with well water as their primary water source. If unsure, check your

Manassas, Virginia

 water bill to see where your water is sourced. The most common solution is replacement of the anode rod, but is not limited to just that. Several issues may be present, so it's best to call the tankless water heater repair experts at Beacon Home Services
No matter the problem, our 
Manassas, Virginia
 tankless water heater repair plumbers will determine what needs to be fixed before any work is done, so you will know exactly what solution is best for your tankless water heater.
Think your tankless hot water heater may need a repair, but still not sure? Ask an expert at Beacon Home Services below for fast answers & get reliable service that your neighbors trust!
Providing Expert Plumbing Services In Manassas & Surrounding Areas
Why Choose Beacon Home Services?
5-star service from professional, trained, licensed & certified technicians
Upfront pricing - know the price before work begins & you won't pay more than quoted
Well stocked trucks able to do most repairs on the spot
Respect for you, your home, and your time
Background-checked and drug tested technicians
Flexible scheduling (ask about same-day service)
We stand by all recommended repairs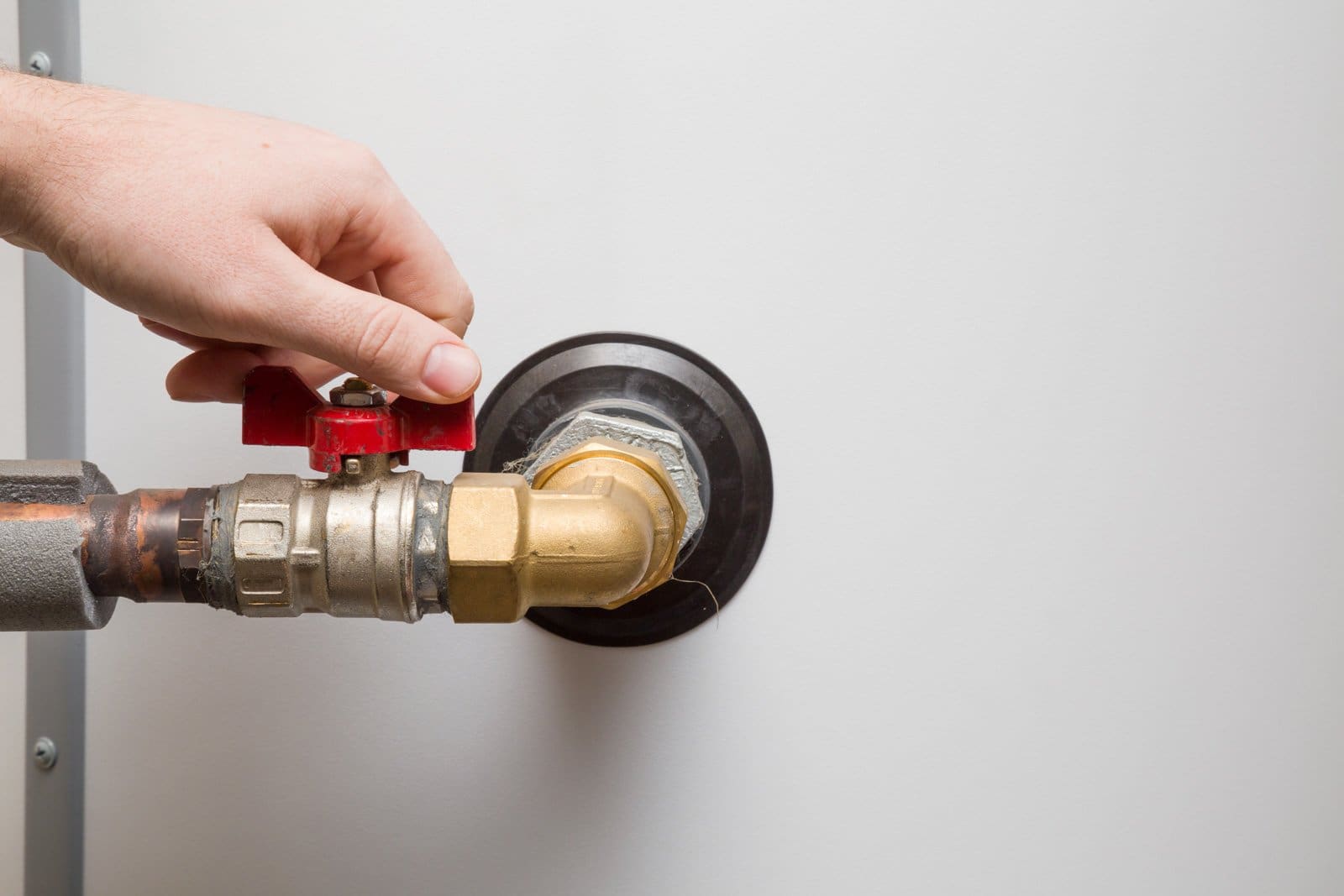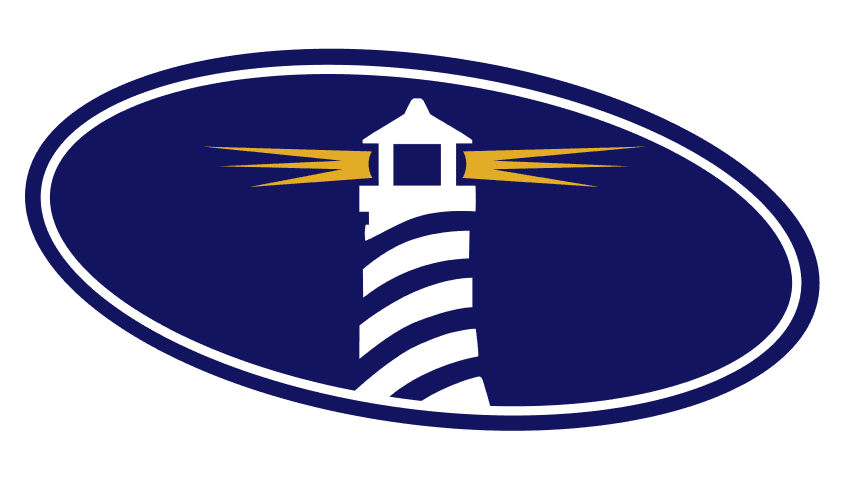 Call Beacon Home Services Today! We'd be Happy to Answer Your Questions About Our Tankless Water Heater Repair Services