Refer a Friend to Beacon Home Services
Here at Beacon Home Services, we know that you have a lot of options when it comes to your plumbing and electrical needs. That's why we value customer loyalty and appreciate it when you refer us to others!
Do you have a friend or family member in need of plumbing, electrical, or both? Refer them to us! 
If your referral results in a new client for us, we would like to thank you with a prepaid credit card. 
Please complete the form below or give us a call so that we can track your referral. Thank you for continuing to choose Beacon Home Services as your go-to home services company and for referring us to your friends and family!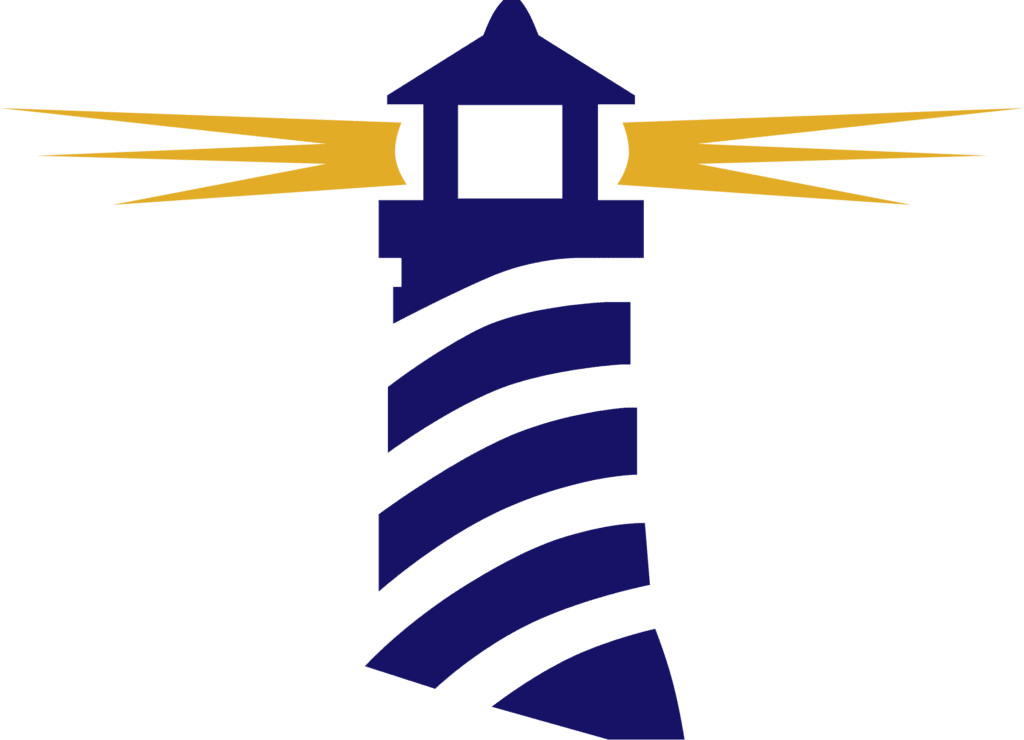 Our current referral fee schedule is:
The Lighthouse Club  – $25
Service Call -$25
Panel Replacement/Upgrade – $100
Electric Vehicle Charger Installation – $50
Tanked Water Heater -$50
Tankless Water Heater – $75
Thank you for your interest in the Beacon Home Services Referral Program! If you have questions, feel free to give us a call at (703) 367-0900 if you're located in Northern Virginia or Montgomery County, MD!