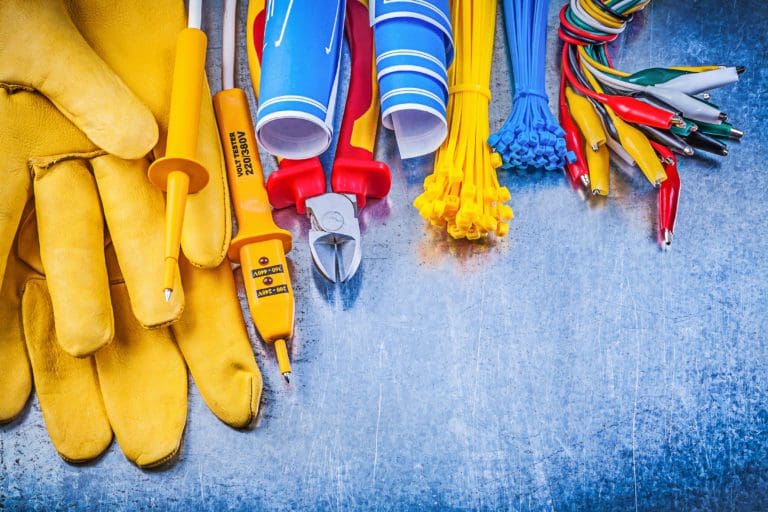 3 Signs You Need Electrical Repair
Your lights are beginning to flicker. Home appliances are losing power. You're starting to rely on candlelight more and more. But don't worry; it's not a sign of some poltergeist haunting your home. What it means is that you need electrical repair in Fairfax, VA. Now that we're in the midst of spring, thunderstorms are starting roll back in, ready to knock out all the electrical power in your home. You need to make sure your home's electrical system is ready to go for the season ahead.
For durable, long-lasting repairs, you need to call Beacon Home Services for electrical repair in Fairfax, VA. Our team of electricians will be happy to provide you with service this spring so you're not spending a single moment worrying over your electrical system this season. But, of course, they key to getting great service that will take care of any electrical problems is identifying the signs you need electrical repair in Fairfax, VA. The sooner you can identify the warning signs in your home, the sooner you can call Beacon Home Services for repair.
When Should You Call Beacon Home Services for Repair?
If you're unsure when to call for repair, please observe the following 3 signs in your home:
Flickering Lights: Having lights constantly flicker in your home can go from mildly annoying to a huge inconvenience. It can distract you from doing several activities including cooking, cleaning, reading, studying, and even just simple relaxation. This is usually a sign that your electrical system is getting more demands than it can possibly handle, and some upgrades may need to be made to ensure your system can meet all of your electrical needs.
Sparking Outlets and Switches: Out of any warning sign in your home, this is the most hazardous. Allowing sparking outlets and switches in your home to persist can only raise your chances of an electrical fire. Beacon Home Services can offer you both repair and replacement services to ensure greater electrical convenience and improved safety.
Burning Odors: Are you smelling a burning odor coming from your electrical appliances? Well, it's a definite warning sign that repairs need to be made immediately. If you have older wiring or outlets in your home, it may be the reason your home is beginning to smell like burnt electrical appliances. Have older wiring inspected by a professional to determine if repair or replacement is needed.
Call Beacon Home Services today  at (703) 367-0900 if you are noticing any of these 3 warning signs in your home and we can call for electrical repair in Fairfax, VA.