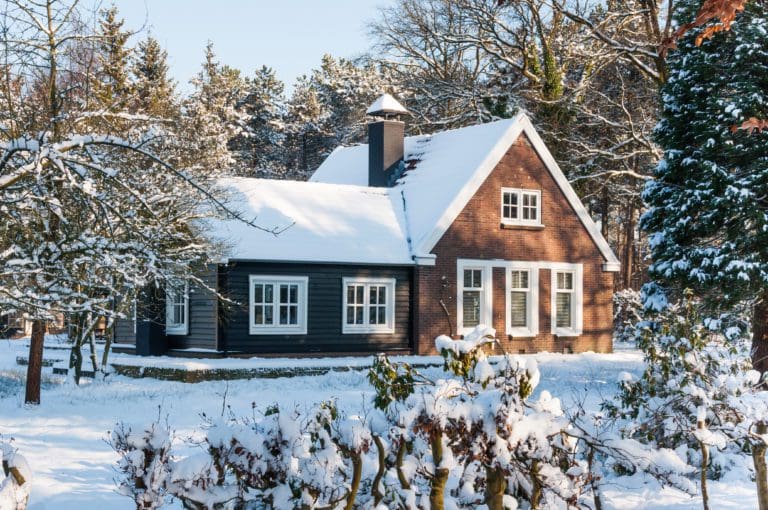 3 Reasons to Get an Electrical Safety Inspection This Winter
While you're probably more focused on maintain holiday cheer, you should also focus on safety in regards to your home's electrical system. An electrical safety inspection in Manassas may be the single-most important thing you do this season, as a single inspection from a professional can lower the risk of electrical shocks and residential fires.
Beacon Home Services is more than ready to give you an electrical safety inspection in Manassas this season. We always have an experienced electrician on standby who will check a wide range of electrical systems, right down to the last smallest details. We'll even consult with you on the overall status of your smoke and carbon monoxide detectors, as well as your whole house surge protection. Above all else, we just want to be safe, and we can guarantee 100% customer satisfaction.
Beacon Home Services should be your number-one service for any safety-related needs. We always make sure the well-being of you and your family is secure so you can spend more enjoying the winter instead of worrying about electrical hazards. Here are 3 good reasons to give us call before the season truly gets underway:
Improved Home Safety: When it comes to your home's electrical system, safety should always come first. Thanks to work from Beacon Electric, you can dodge any potentially harmful electrical issues that could hurt the structure of your home, your bank account, and in the worst cases, members of your family. Our Manassas electrician will do whatever it takes to keep your family from any electrical danger.
Electrical Standard Compliance: Having working electricity in your home is one thing, but it's entirely another to have electricity that is in compliance with your local service area. Our team of electricians can make sure you won't have to deal with the trouble of worrying about whether your electric system isn't breaking any local electricity standards.
Better Peace of Mind: Perhaps the most rewarding aspect of an electrical safety inspection in Manassas is how it keeps you at a better peace of mind. Once you know your home's electricity is the safest it could possibly be, then you can relax so much more in your home. You'll worry less about danger and spend more time enjoying the splendor of your home's electricity.
Contact Beacon Home Services today for an electrical safety inspection in Manassas this winter. You can rest easy all season long knowing your home is 100% secure!