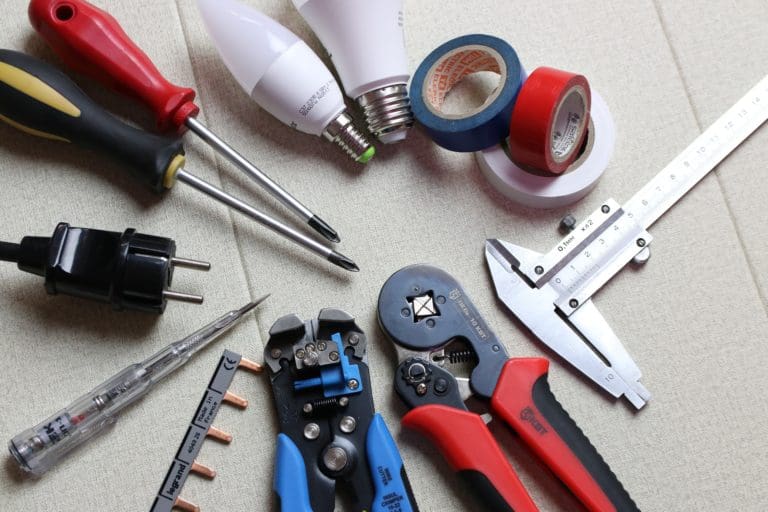 3 Signs to Replace Knob & Tube Wiring
Since we're in the thick of the holiday season, it's more important than ever to replace knob & wiring in Manassas. While it's certainly an exciting time, you should also ensure your home is safe and secure, especially when it comes to your home's wiring. The main problem with knob & tube wiring in Manassas is that it's outdated and unable to keep up with today's electrical demands. It's still equipped in many older homes across the area, leaving them prone to electrical fires, shocks, and power outages.
Beacon Home Services offers quick replacement on knob and tube wiring in Manassas that won't leave your safety at risk. Our team of electricians just how much damage knob and tube wiring can do and without any help, it may lead disastrous, sometimes fatal, consequences. We can install new wiring in your home so you can use all of your appliances safely without the threat of residential fires or electrical shock!
Why Should You Replace Knob & Tube Wiring in Manassas?
There are several benefits to replacing your old knob & tube wiring in Manassas. However, if you're unsure whether the time is right to call up Beacon Home Services, here are 3 reasons you should do it now:
Improved Home Safety: This is the most important benefit of them all. Knob and tube wiring isn't just jeopardizing the quality of electricity in your home. It places the lives you and your family at risk due to the elevated risk of house fires. Luckily, we can replace it with durable, more efficient wiring to give ensure improved safety in your home just in time for the holidays!
Reduced Chance of Short Circuiting: Knob and tube wiring in Manassas can easily become overwhelmed by the intense electrical demands of your home's appliances and raise your chances of experiencing short-circuiting, meaning you won't be able to enjoy your appliances to their fullest potential. Replacement, however, will ensure you'll get more electricity for a longer period of time.
Reduced Repair Costs: Your budget for this holiday season shouldn't be spent on repair bills. Unfortunately, when you have knob and tube wiring, you'll probably spend more calling up repair services to get to maintain it. But you shouldn't have to spend all that money and time just trying to ensure working electricity in your home. When you replace it, you'll notice a considerable decrease in the amount of money you spend on repairs.
Contact Beacon Home Services today and to replace knob & tube wiring so you can live in your home hassle-free!